The Lord's ways truly are always bigger and better than ours.  While I (Grace) thought Bright Lights conferences were declining now that Sarah and I were married, the Lord had our biggest conference yet just around the corner!
Most importantly, the responses that have been coming in from attendees about how the Lord used it in their lives have been amazing. SO ENCOURAGING!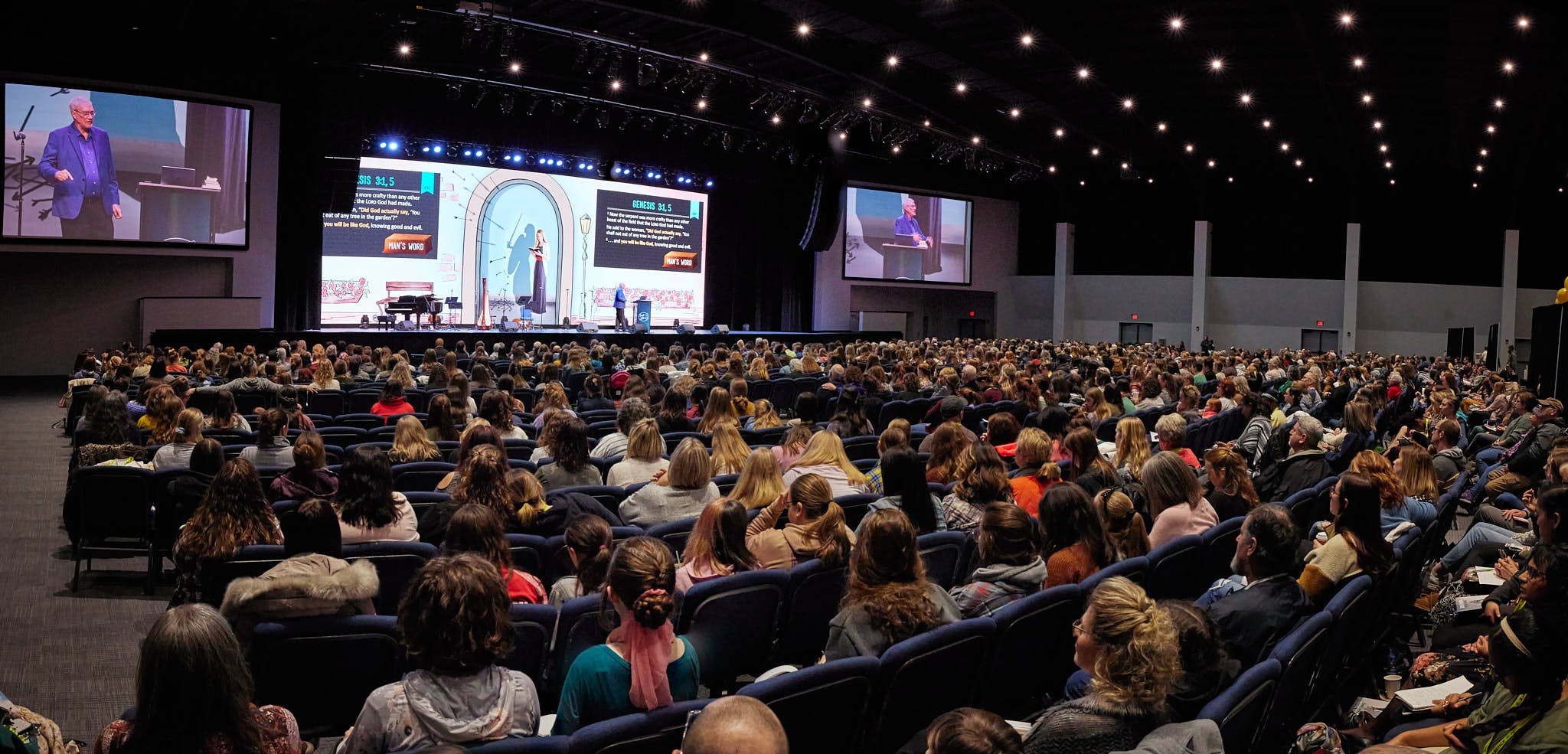 I am still taking it all in … thinking about all the volunteer members He added to the team to do social media, video promotional, decorating, graphic design, music. We don't know what is ahead but we know the Lord always does His work that is BIGGER AND BETTER than what we can ask, think or dream. For those who took time to pray with us, please take time to thank Him now with us!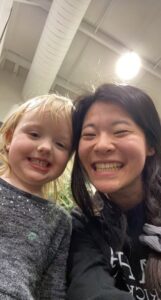 On a more personal note, I wondered, "How am I, with two little girls (who are both still nursing!), going to lead singing, speak, and do skit parts all throughout the day? And what about the 9-hour drive with my 9-month-old who hates her car seat?"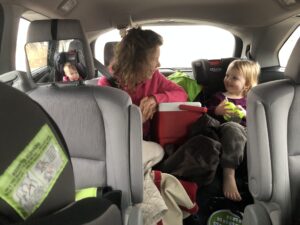 I want to take a minute to praise God for His kindness. There wasn't even one time I had to go up on stage (which was about twenty times) when one of my girls was crying for Mommy. Praise the Lord.
Many Bright Lights staff took time playing with the girls. Maranatha took naps in arms. Hosanna had a blast. (Pictured here is Ellen, one of our BL leaders with an energy level like Hosanna
.)
The Vrbo we stayed at had tons of toys. 
Additionally, just ONE DAY before we left, the used van we'd been looking for came into the lot and we bought it. That made the trip so much easier.
My mom traveled with us. SUCH a help.
What are God's plans for the future? How will He meet the continued needs of the Bright Lights ministry for staff, expansion, updates? He is a big God and He answers prayer!