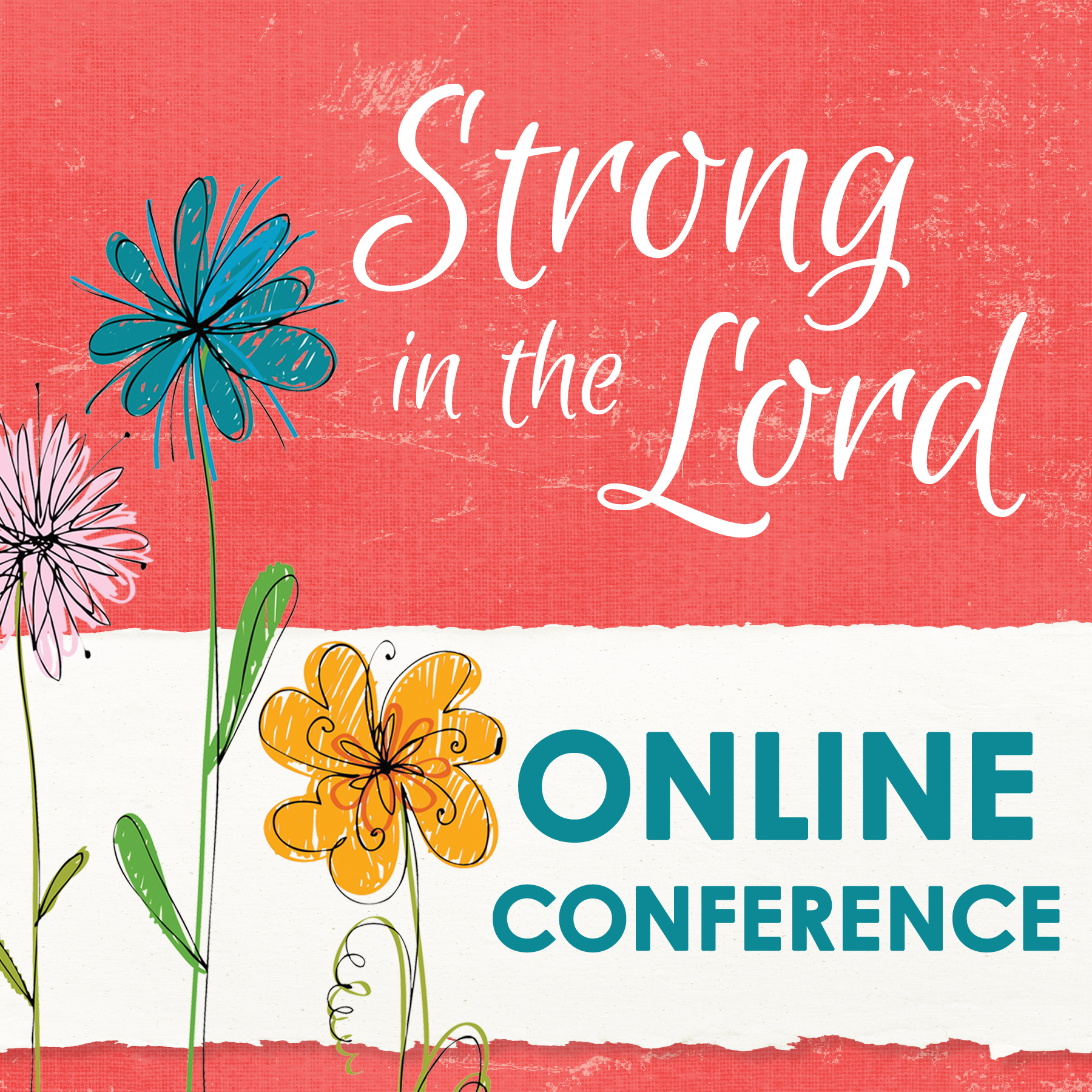 We are very excited to announce our first ever online Strong in the Lord conference on July 24-25, 2020! This conference was recorded live and we are thrilled to be able to make it available for moms and daughters to enjoy together in their own homes.
There are 6 sessions (45 min – 1 hr each). The main sessions are taught by Sarah Mally and include humorous skits, testimonies, a chalk talk, and practical, Biblical teaching that will encourage young ladies to deepen their walk with Jesus and prepare them to remain strong for the Lord through their teen years.
Click here for more information.
For: Mothers and Daughters (ages 8-14+)
Dates: July 24-25, 2020