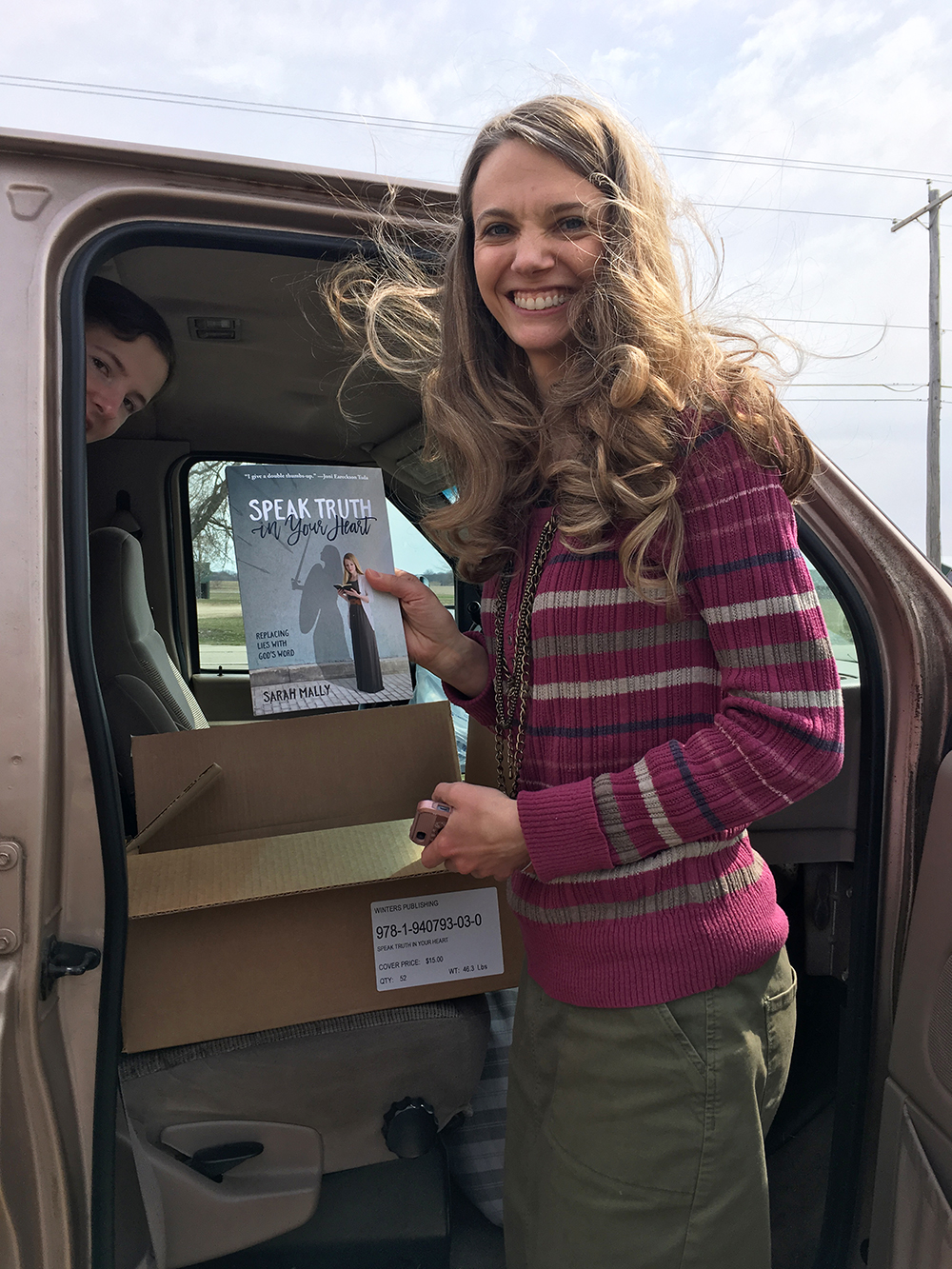 We want to say a big thank you to all who shared insightful comments regarding the font color of Sarah's new book! You all shared so many insightful comments and helpful thoughts! After much deliberation and discussion, we finally decided on … navy! 🙂 We praise God that we finally have the book finished and now available to order!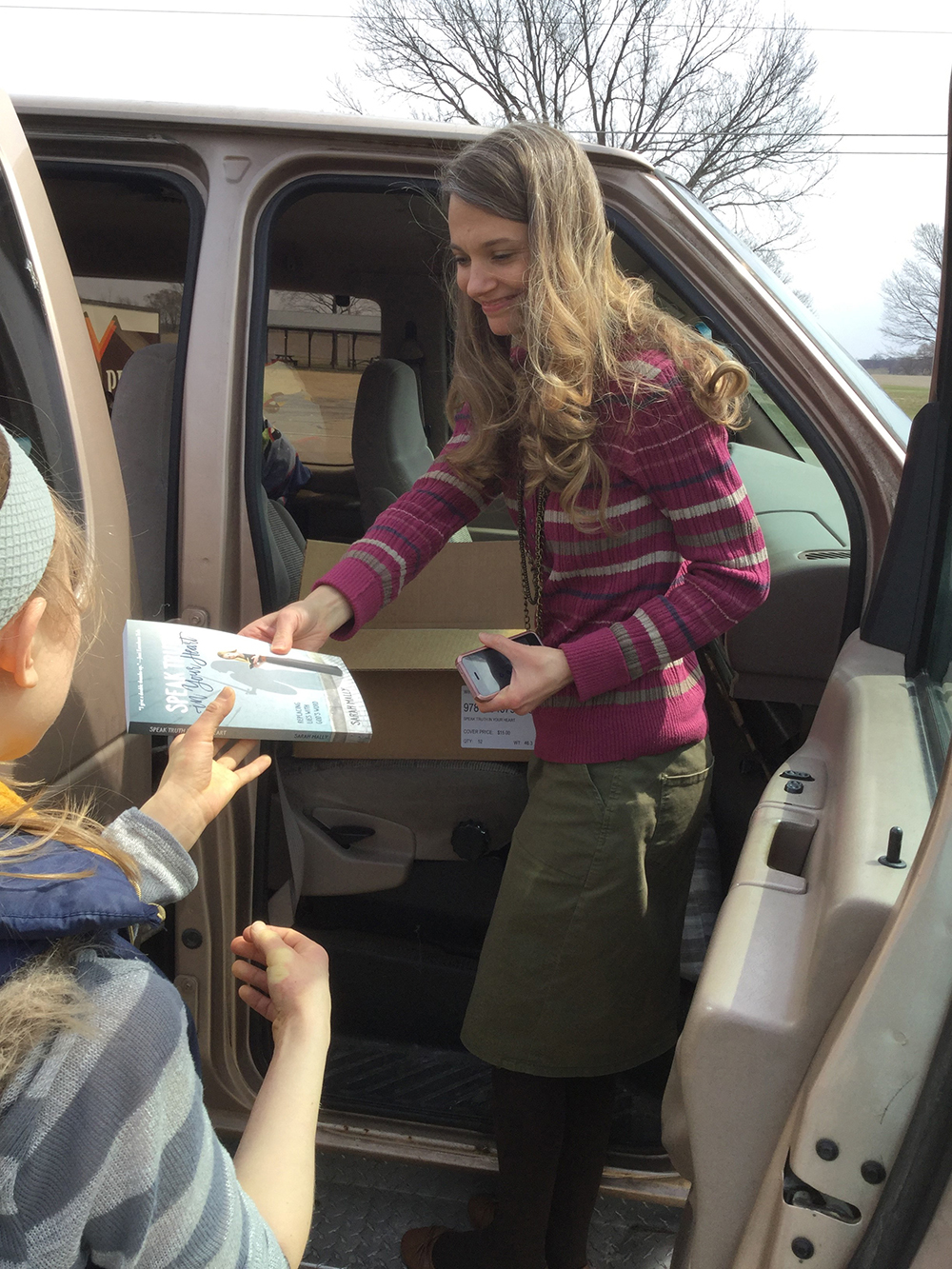 We were aiming to have it available for the Answers for Women Conference 2018 and we ended up cutting it super close.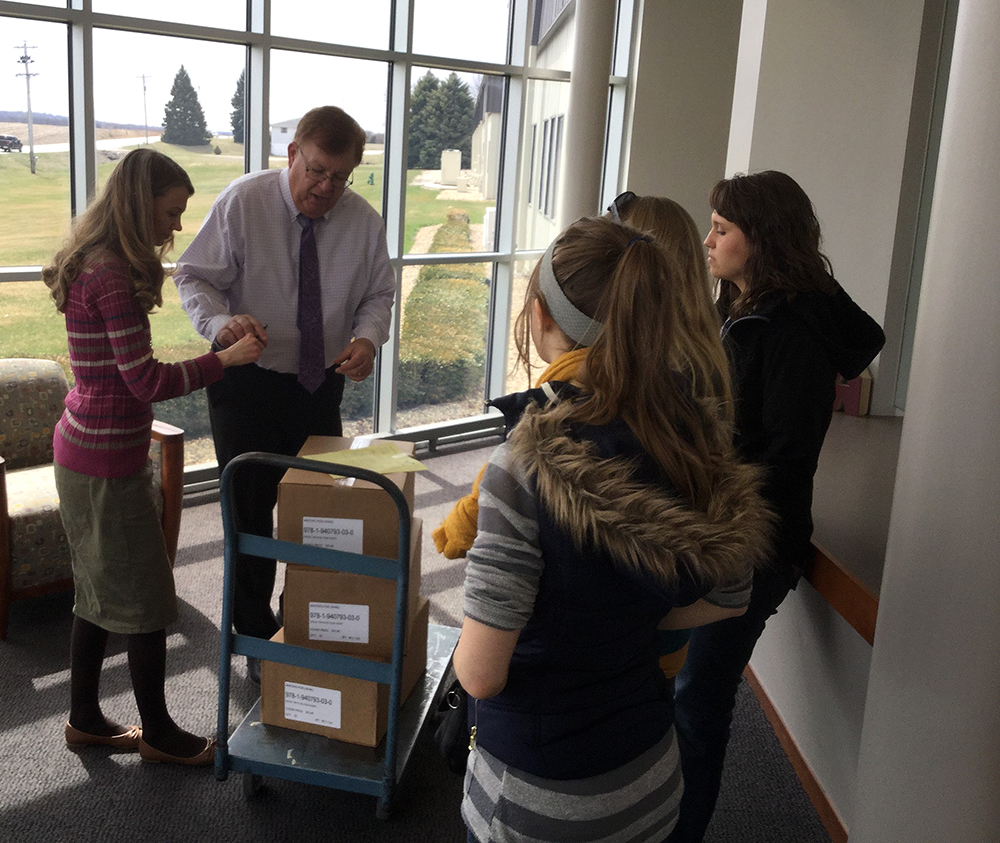 Praise God our printer's location was directly on the way to where the conference was, so we picked up the books from our printer right after they were finished — one day before the conference!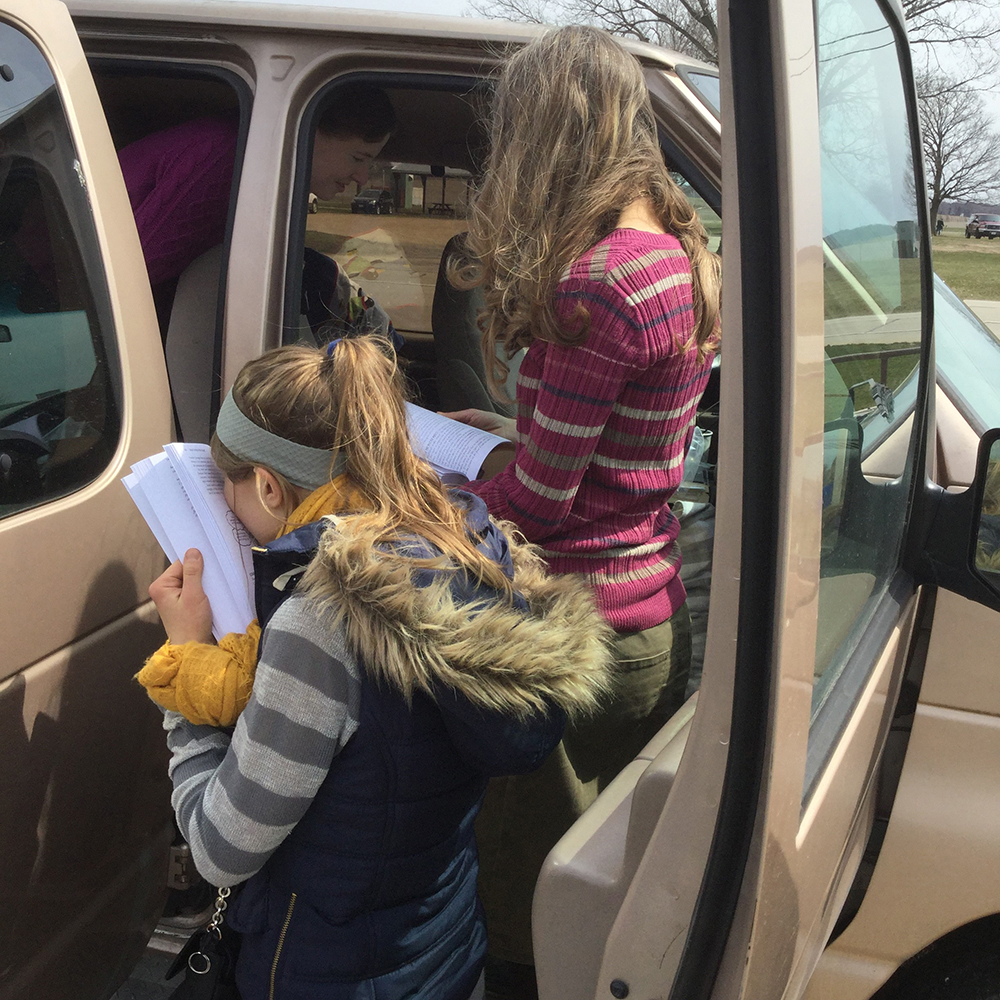 It's always a great experience to smell the new book for the first time, haha.
Thanks for all who have prayed for us as we've been completing this book. We're so grateful for how the Lord helped us finish, and now pray that He uses it in lives.