Many packages have been assembled and shipped from the Bright Lights office to moms and daughters registered for the online Strong in the Lord conference, happening on July 24-25th! Each mom and daughter who register receive a Strong in the Lord handbook. Mothers receive a Conference Guide and suggested schedule to help them facilitate the weekend.
Please pray for hearts to be prepared and changed as moms and daughters watch the sessions together.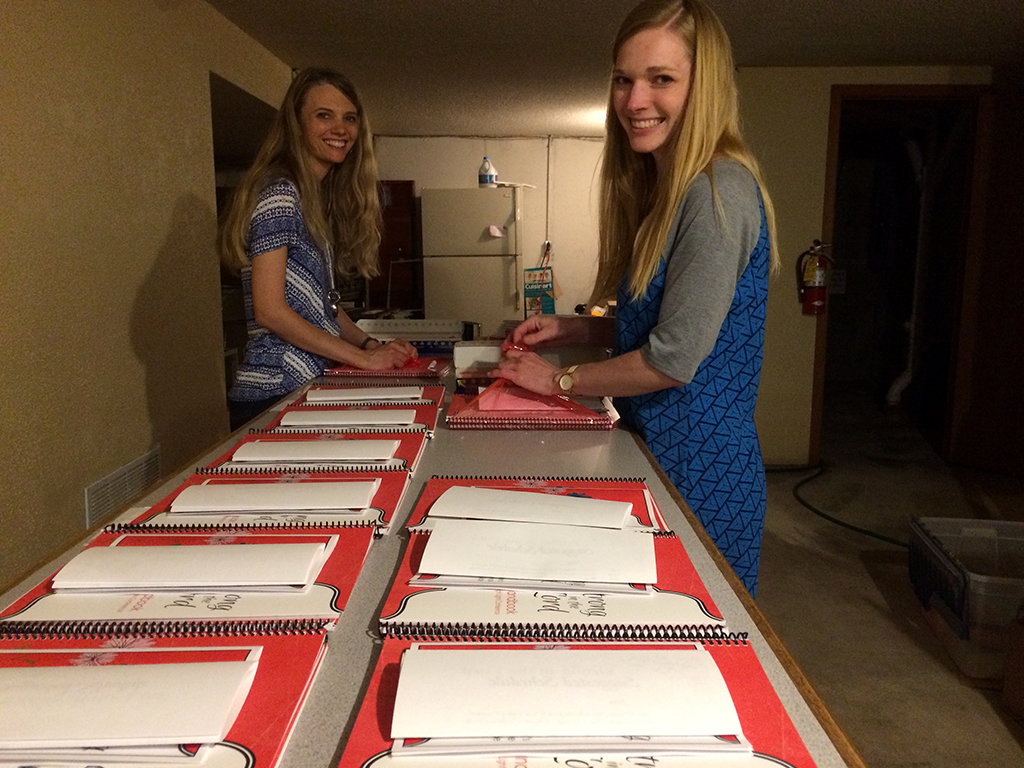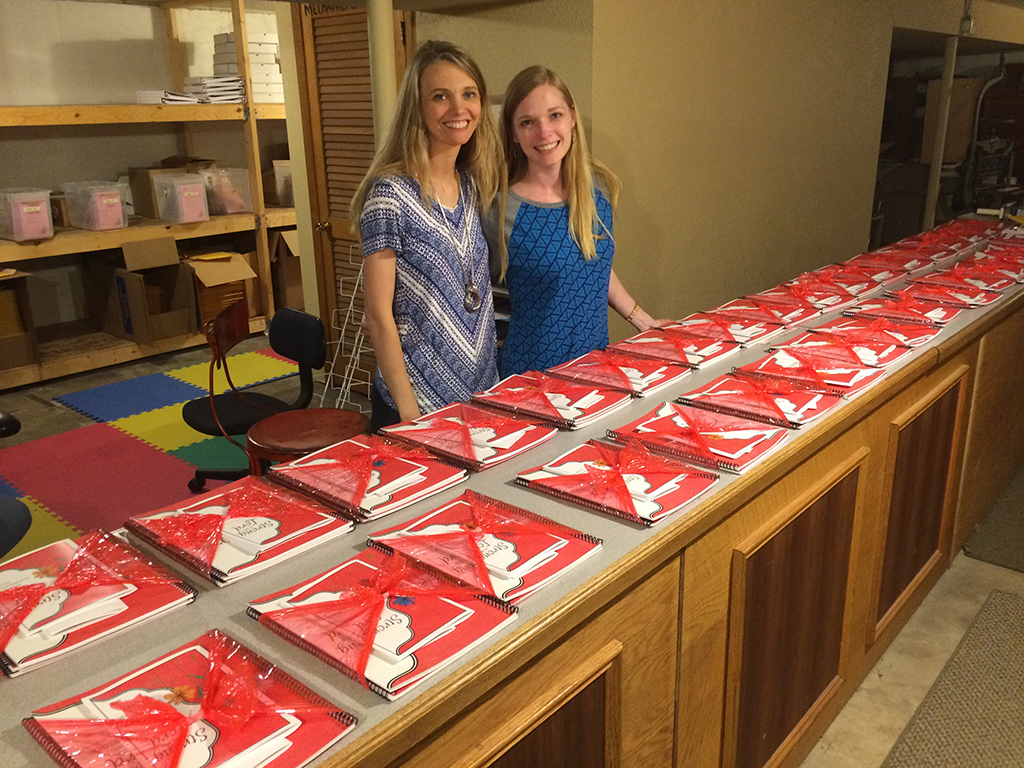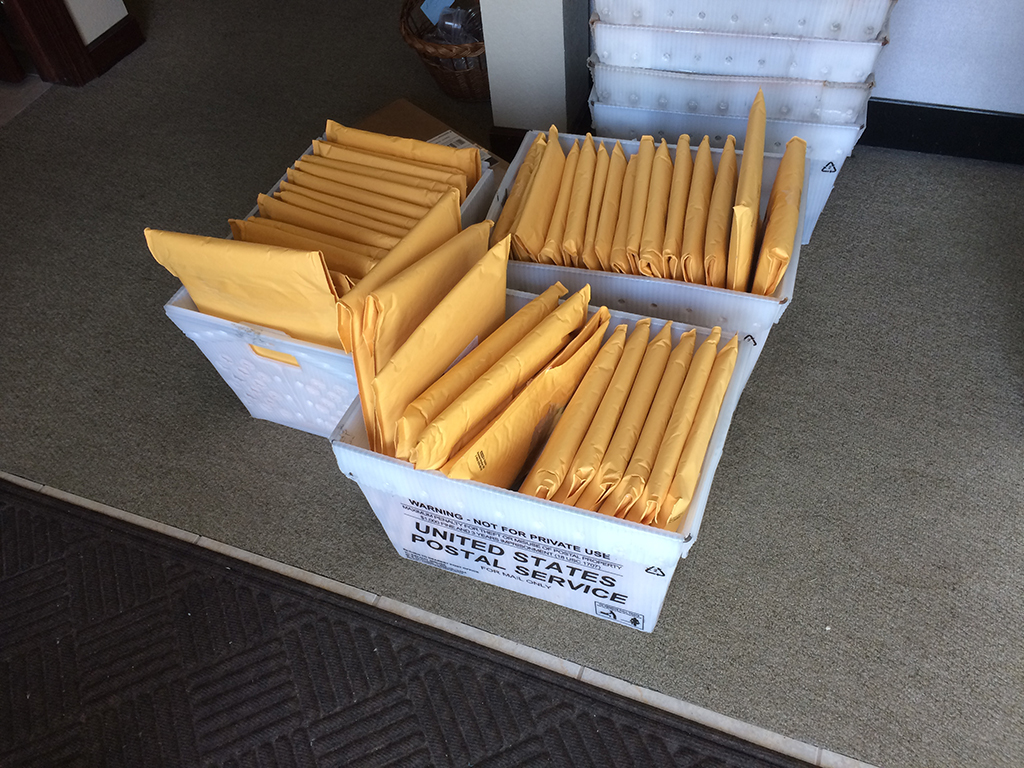 There is still time to register! See more information here: here.