Emily and Jolynn have been working on some graphic design projects here in our office. The current project is updating the small Bright Lights binder.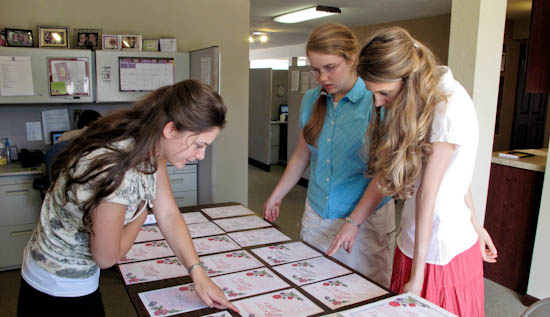 Emily has come up with about 50 different versions 🙂 but we now have it narrowed down to two!
We need to order them really soon, but if you would leave a comment and tell us which one you like better, we would really appreciate the help. For reference, here is a picture of the old binder:
And here are the two new versions: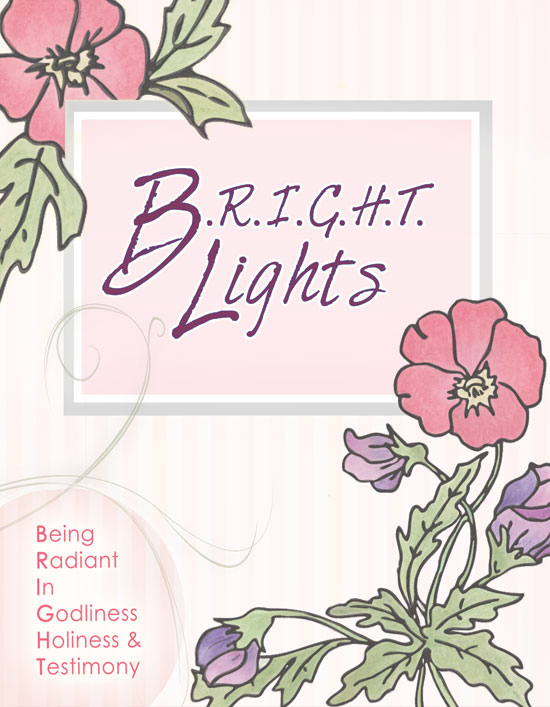 Cover A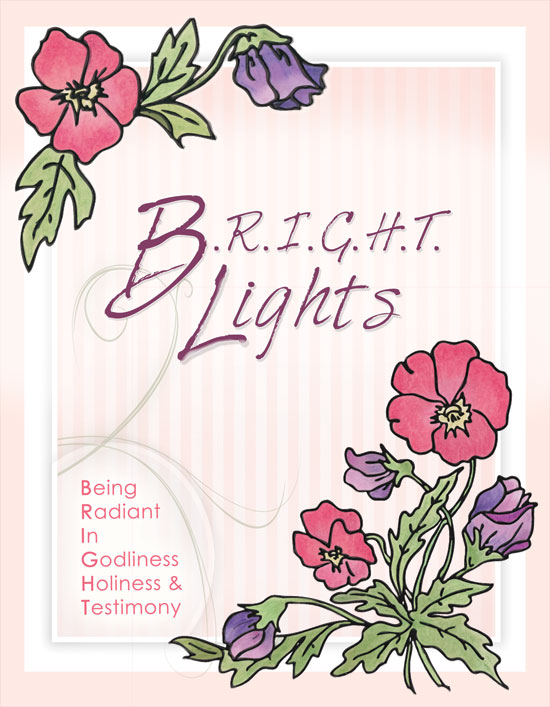 Cover B
Which one do you like better between cover A and B?
(Also, if you have any additional suggestions or thoughts, feel free to share them.) Thanks!