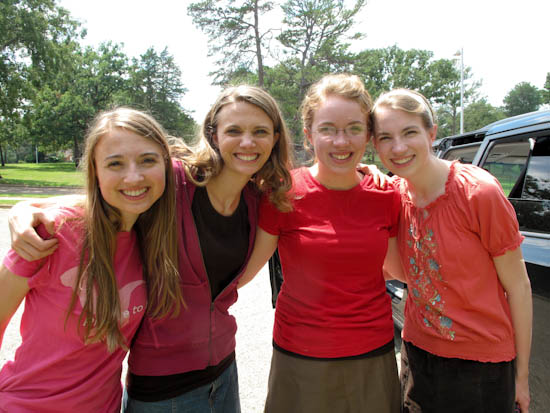 Over the weekend Sarah, Anna, Allison (who are with us for the summer) and I went down to Texas again to help with the Single Ladies Retreat that Taryn and Mirren Martin put together. It was even better than any of us expected. The teaching was rich with Scripture and insight, and the fellowship was very sincere and deep. The retreat wasn't really about singleness, it was about walking with the Lord. Being around so many other girls and women who are living in surrender to the Lord and in love with Him was a very big encouragement.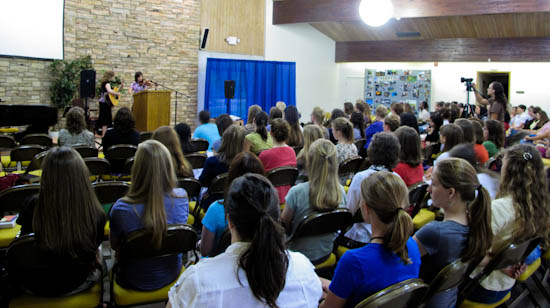 One encouraging element to the weekend was all the special music from three of the sisters in the Marshall family and from many others. The messages of those rich, heartfelt songs shared were one of my favorite parts of the conference.
One of the songs has been lingering in my head today: "I Just Want to Please the Lord." It is in living for His desires, not our own, that we find joy and rest.
"I just want to please the Lord
To be in His will in every way
To be lost in His presence
Found in His likeness
Hear Him say 'well done' some day."
–I Just Want to Please the Lord, Ronny Hinson