Hello everyone! We've had a good week at home getting caught up and preparing for coming trips. Here are a few more pictures from our time in Dallas that I didn't fit into my last post.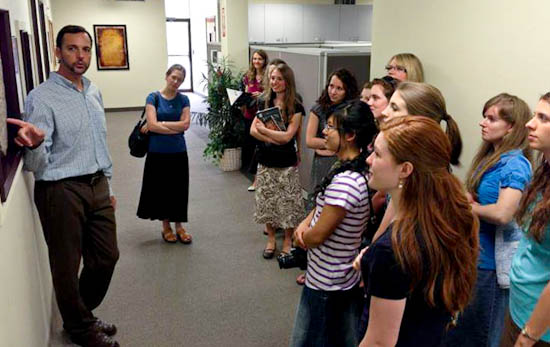 On one of our free days in Dallas we visited ICR – Institute for Creation Research. We received a tour from our friend Brian Thomas.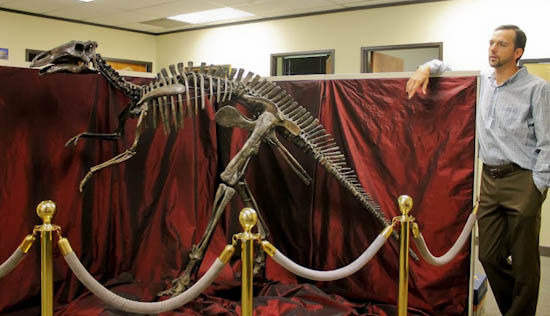 ICR has a lot of fossils on display in their office, and Mr. Thomas has a lot of interesting insights about the fossils, how to interpret them, and what we can learn from them.
I met Mr. Thomas at a home school conference last year, and he agreed to help me with a few chapters of Will Our Generation Speak? which I was getting close to publishing at that time. I will always be grateful for the suggestions he contributed to chapters 14 and 15 on creation science and apologetics! It was very encouraging for me to see the Lord's perfectly timed provision.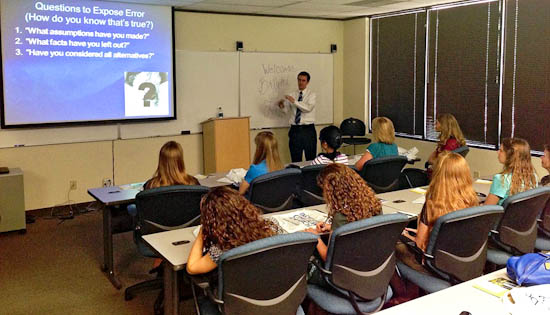 Dr. Jeanson shared a very interesting presentation with our group of Bright Lights leaders on how to witness to evolutionists. I appreciated his comments about how it is through seeing God's glory that we begin to understand how bad sin really is.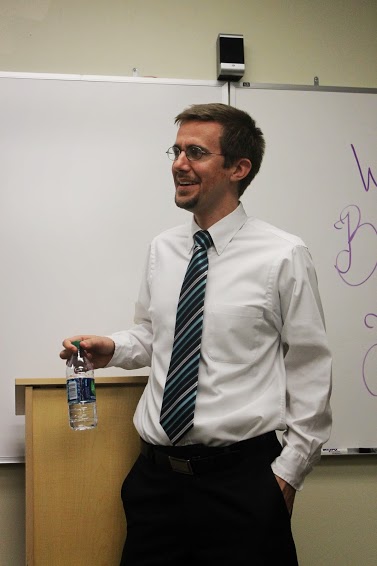 Dr. Jeanson received his Ph.D. from Harvard in 2009 and then joined ICR as a Research Associate. We've enjoyed getting a little acquainted with him and his wife and are grateful for the ways the Lord is using them.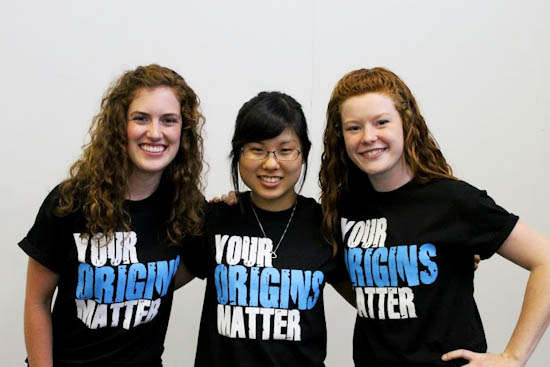 Your Origins Matter is a new ministry of ICR that is focused on reaching the younger generation. They gave us all shirts so this was a very commonly-worn shirt during our trip!