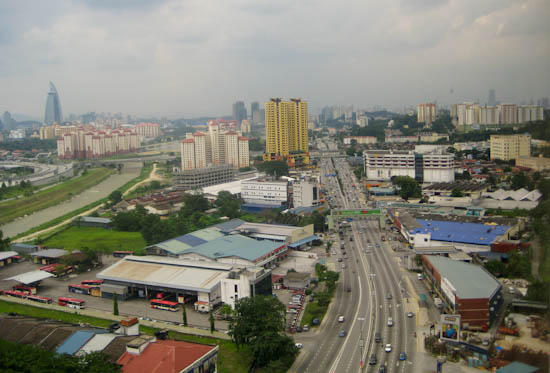 We took this picture when we were in Malaysia a few years ago. One of the things that stood out to us immediately was the "call to prayer" that sounded throughout the city five times a day. It reminded us to pray for these people.
Last Sunday a friend at church passed out these booklets to encourage Christians to pray for Muslims–especially during Ramadan (this month). Ramadan is the time when Muslims fast and try to focus on seeking God.
Let's join the thousands of Christians all over the world who are also taking this month to pray for Muslims. See testimonies page of Muslims coming to Jesus.
I recommend that you either sign up to receive their daily emails for the month of August, or that you order the booklet (priority shipping :)) or download the booklet off their website.