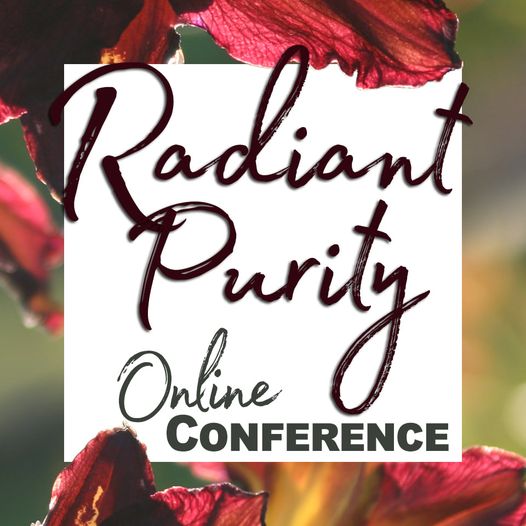 We are praising God for over 700 who have registered for the upcoming Online Radiant Purity Conference scheduled for February 12-13! Moms and daughters will be joining us from 10 countries: Canada, Chile, Germany, India, Malaysia, Mexico, Mozambique, Singapore, the UK, and the United States.
This will be our first-ever Radiant Purity conference online. It is for girls ages 12 and up with the purpose of encouraging them to seek the Lord with all their heart in their teen years, trusting His ways in the area of dating/courtship. We are so thankful to be able to reach many moms and girls through video conferences during this time of COVID. 1,200 girls and moms attended the Strong in the Lord conference online recently and we look forward to seeing how the Lord uses this upcoming Radiant Purity conference.
Sarah has recorded some new content before and after each session of this conference. (The sessions were recorded live in the past.) She and her husband Andrew also added a new session together.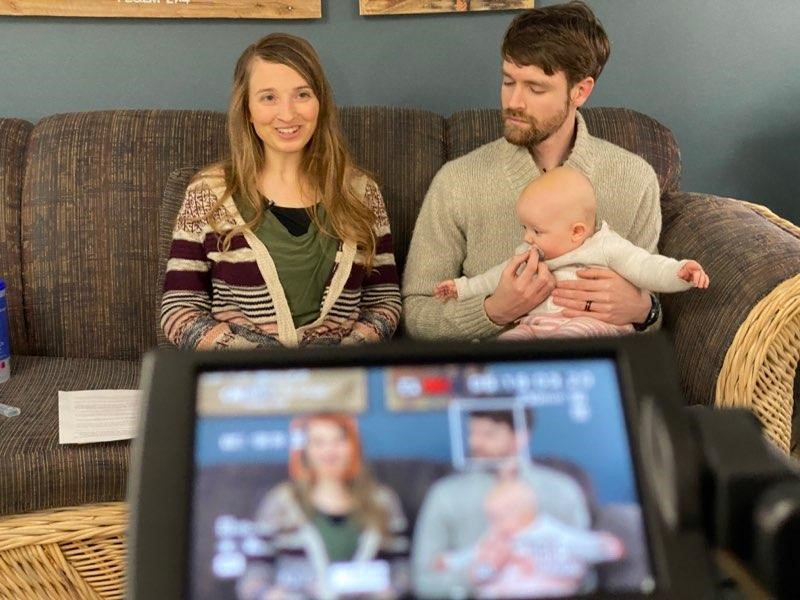 My husband Josiah and I recorded a testimony about what the Lord taught us in our relationship. See our three minute promo:
Each girl and mom who register receive a Radiant Purity Journal (a conference handbook which will be mailed in advance). Each mom will receive a guide for how to make this a special and meaningful time with their daughter. I hope many of you can make it! See more information here.