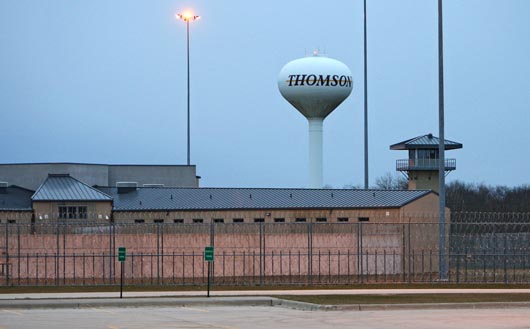 An incredible story was recently compiled by an aquaintance of Stephen who is a Christian and a visual journalist for USA today. It is definitely worth the 10 minutes to watch this video clip!
Click here to watch video from the journalist's blog.
Click here to see the story that was published in USA today for Father's Day.
Happy Father's Day!
"He will turn the hearts of the fathers to their children, and the hearts of the children to their fathers" Malachi 4:6