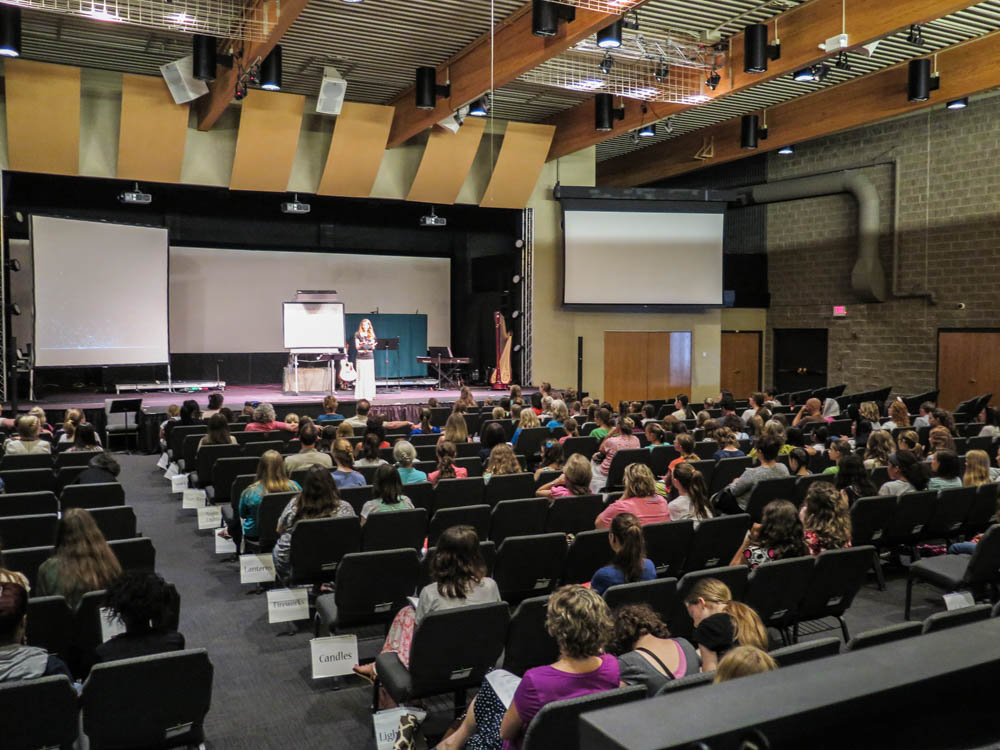 This past June we held a "Strong in the Lord" and "Radiant Purity" conference in the St Louis area. It was a week of extra challenges and extra sweet moments! There was definite spiritual warfare, but thanks be to God, who in Christ always leads us in triumphal procession, and through us spreads the fragrance of the knowledge of Him everywhere (2 Corinthians 2:14).
One of the challenges was getting the word out about the conference. It was the first time we'd run conferences in this area, so there wasn't as much familiarity with our ministry. We PRAISE GOD for all He brought–many from longer distances, and many at the last minute.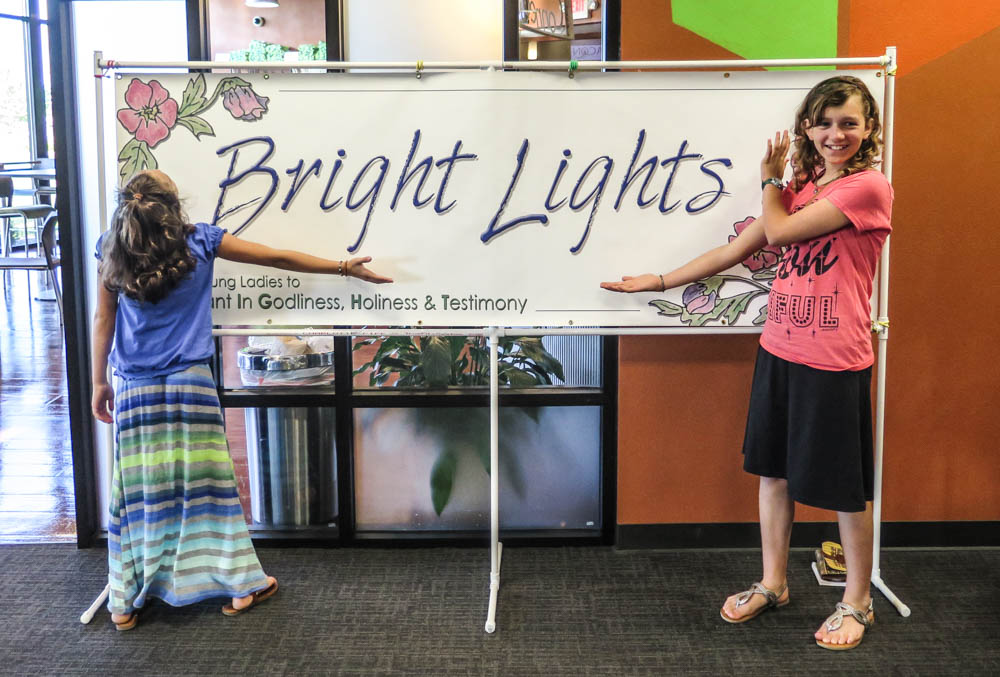 Interacting with the sweet girls who soak in the teaching makes every conference a great privilege. 🙂 Soon, these girls will be the mothers raising the next generation in America!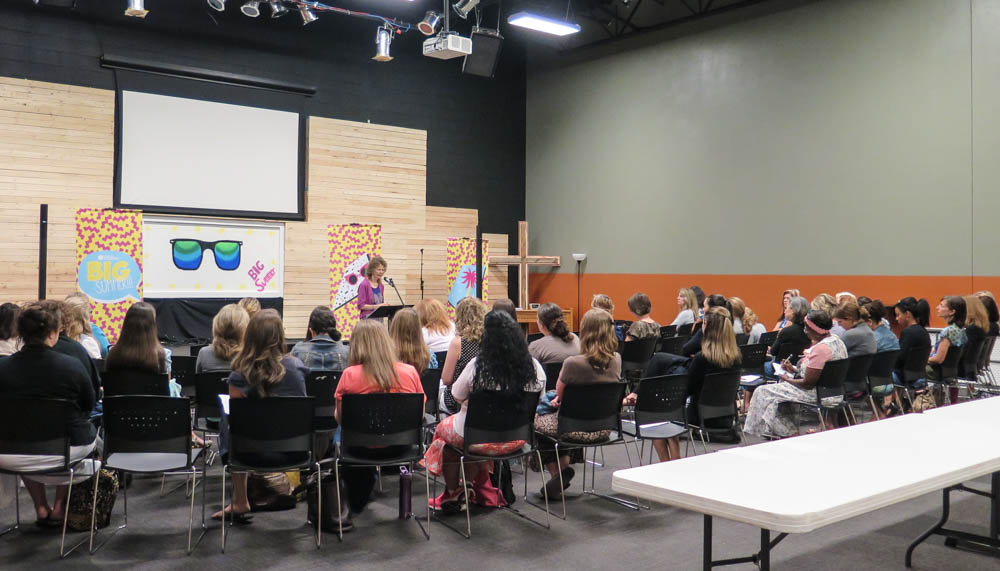 My mom, sharing with the mothers while the girls are in small group.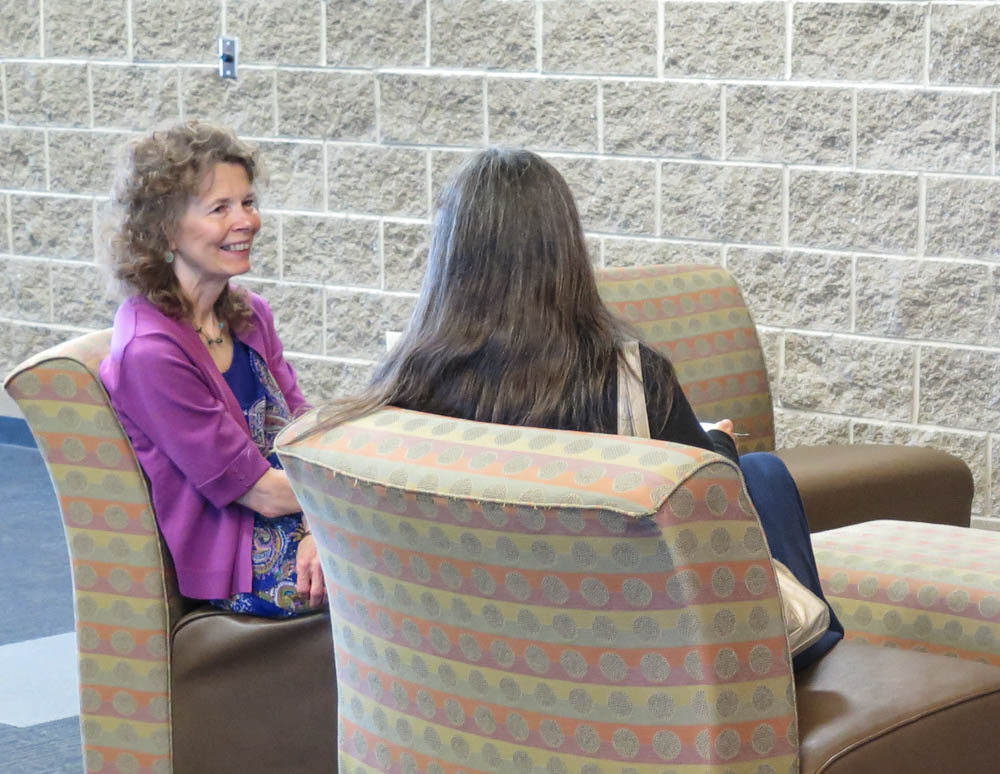 Not only does my mom talk with and encourage ladies, she is always there for us providing encouragement, compassion, and help with so many needs.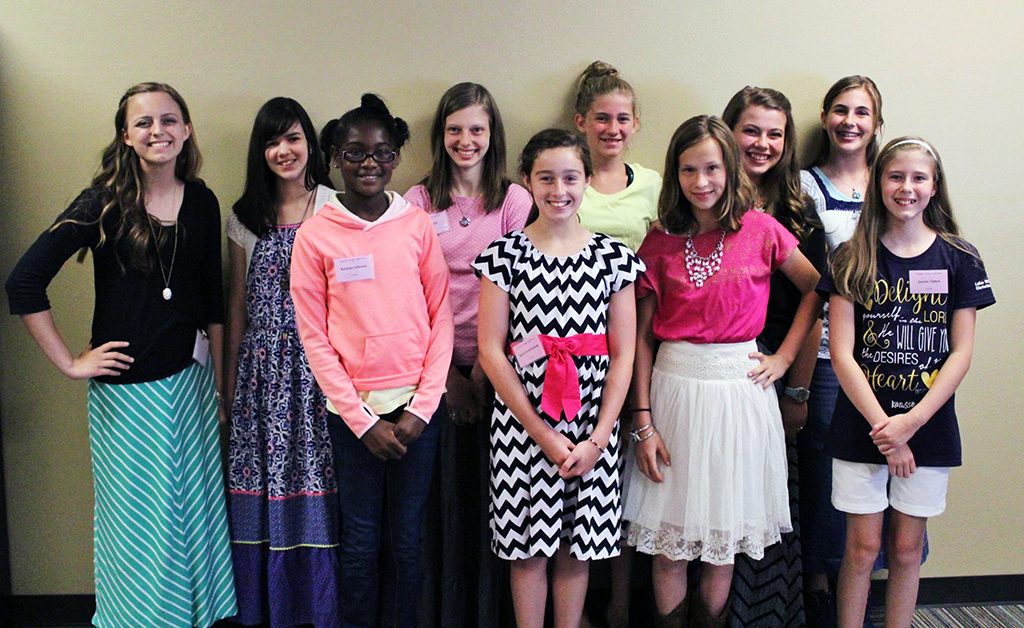 Cassidy's small group!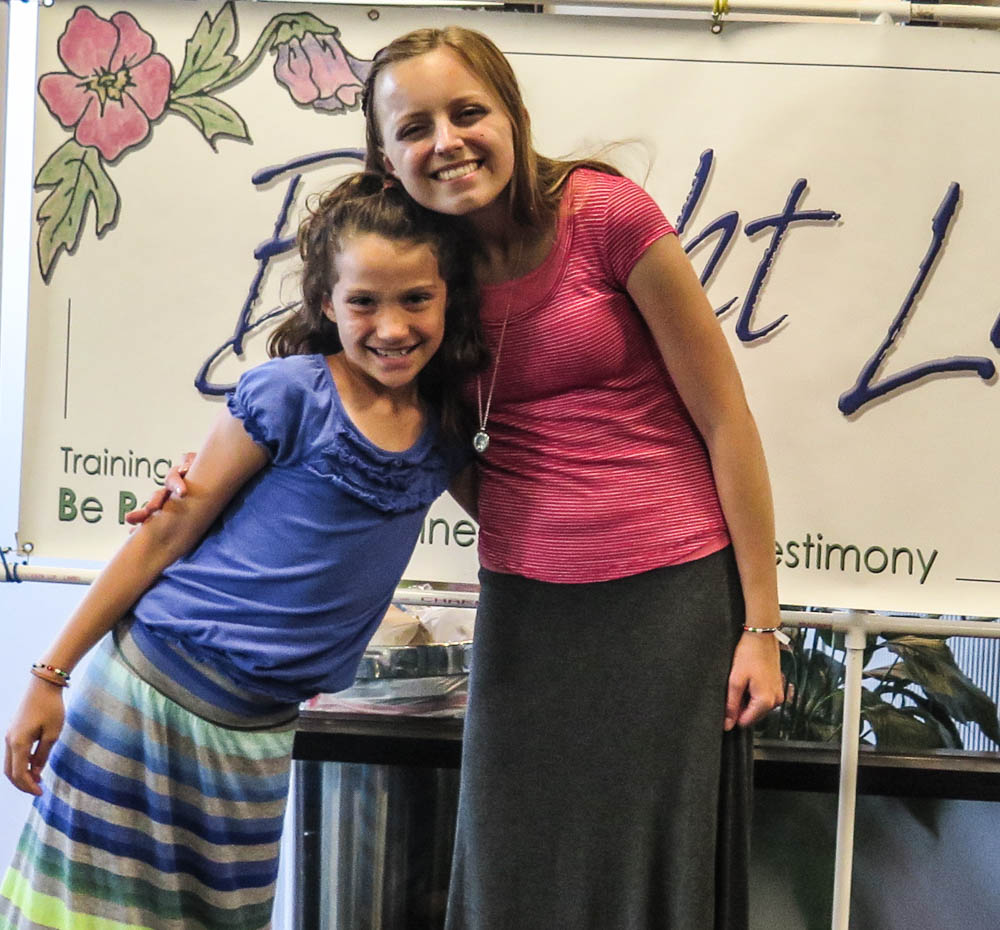 Name tag table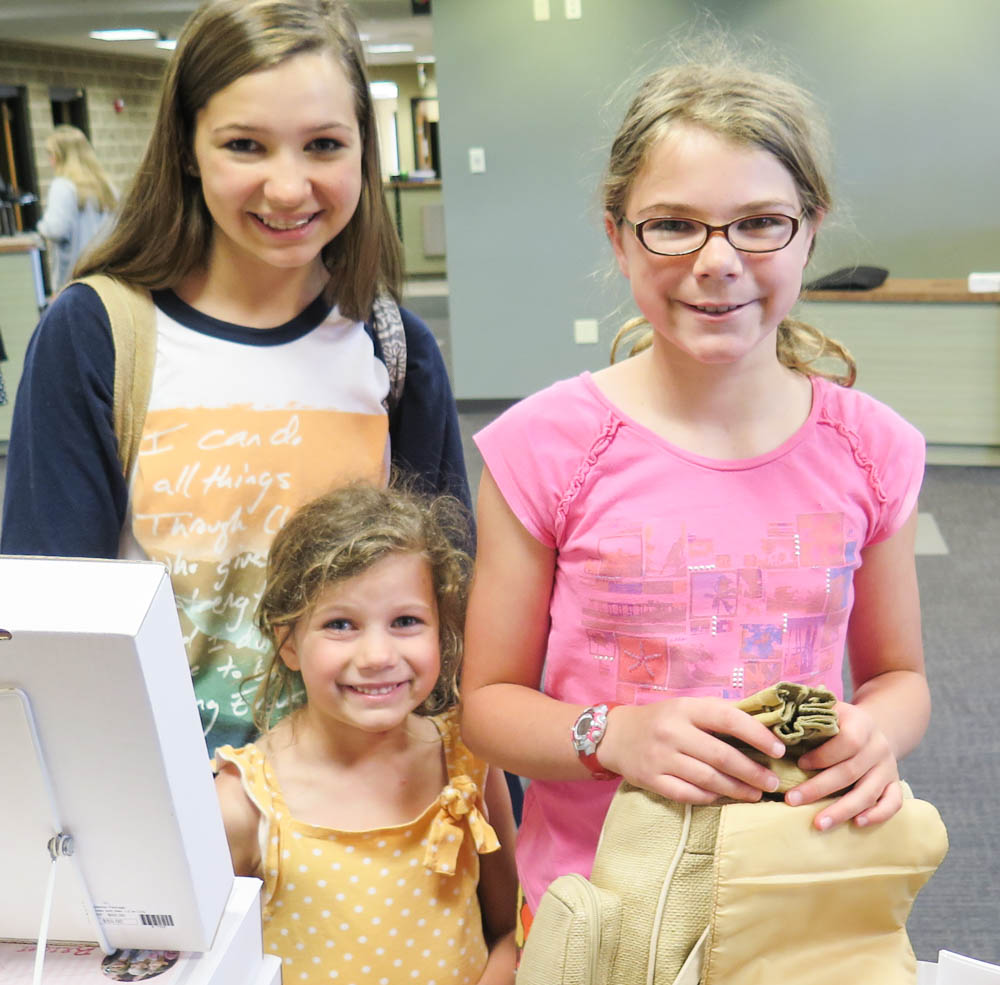 Sisters!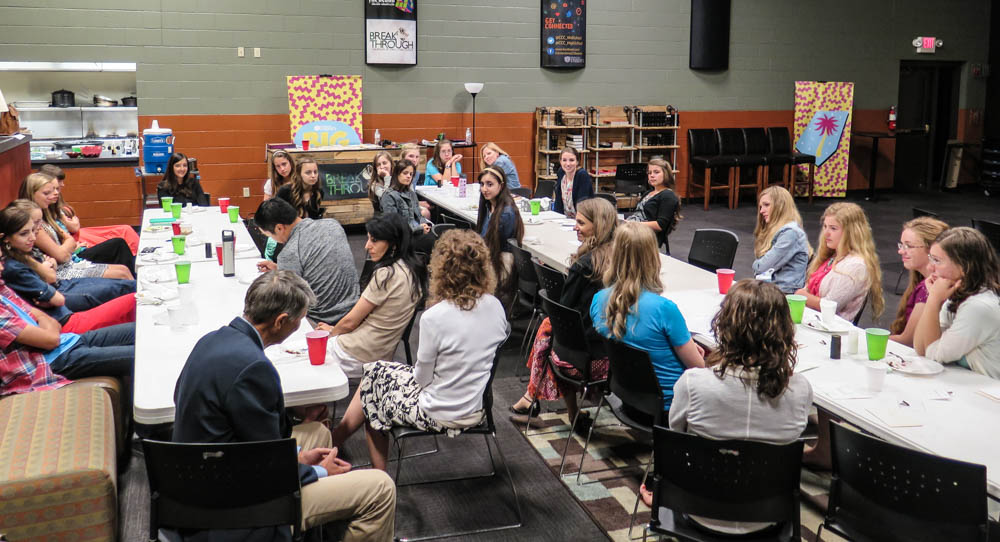 Sharing time after the conference. One story in particular was especially heart-warming: one of the leaders mentioned that she was really hoping a friend of hers would come. This friend was struggling spiritually, and it seemed unlikely. It was during our free day at the St Louis zoo that this situation was mentioned. Emily said, "Let's pray now," and about 12 leaders formed a circle and had a prayer meeting for this girl. The next day, when the girl walked into the Radiant Purity conference, hearts were overjoyed! Not only did she come, but she and her mom stuck around afterward for a long conversation, leading to tears of joy and much praise to God from the leaders.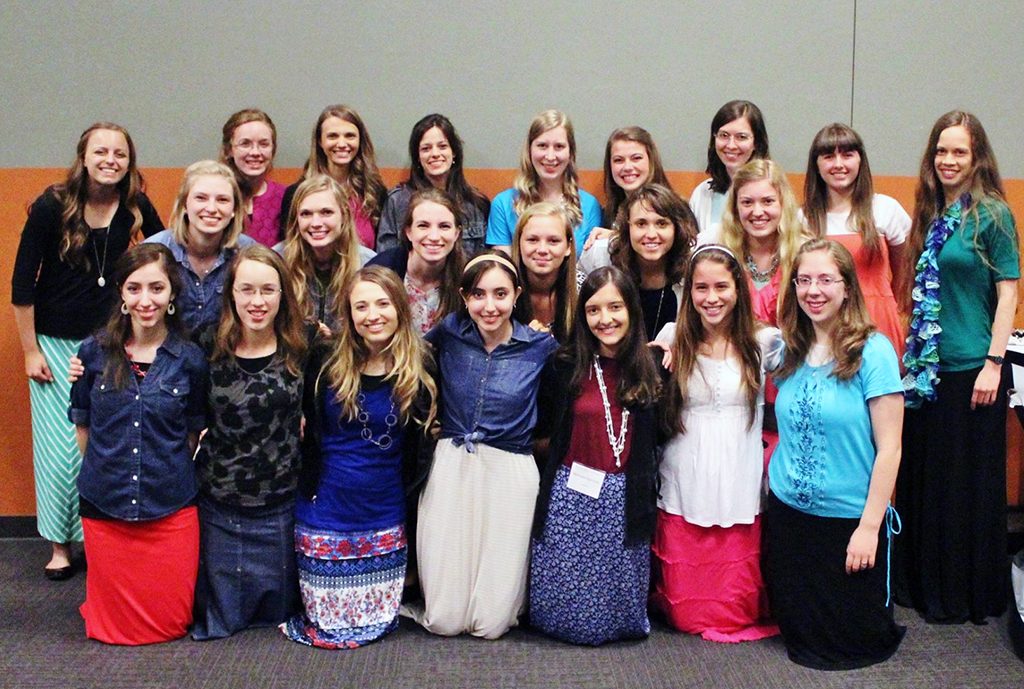 Praise God for once again, bringing together a wonderful team of leaders who love the Lord and point others to Jesus.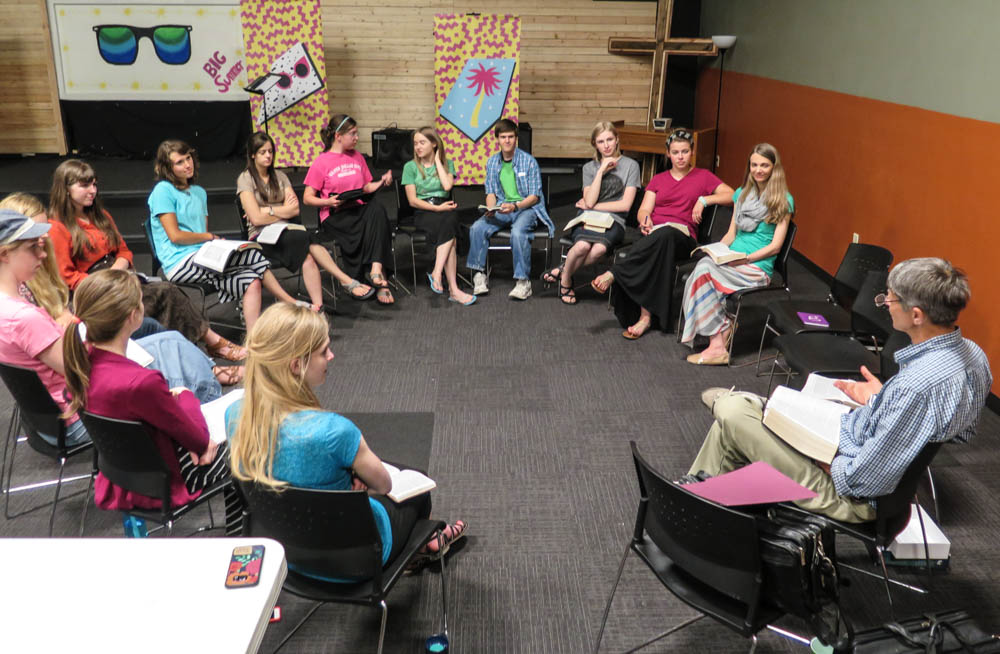 The fellowship we enjoy with the leaders is a highlight. Here was a Bible study with my dad on Colossians 1 after our set up day. We spent a while discussing the phrase, "Christ in you, the hope of glory" ! (Colossians 1:27)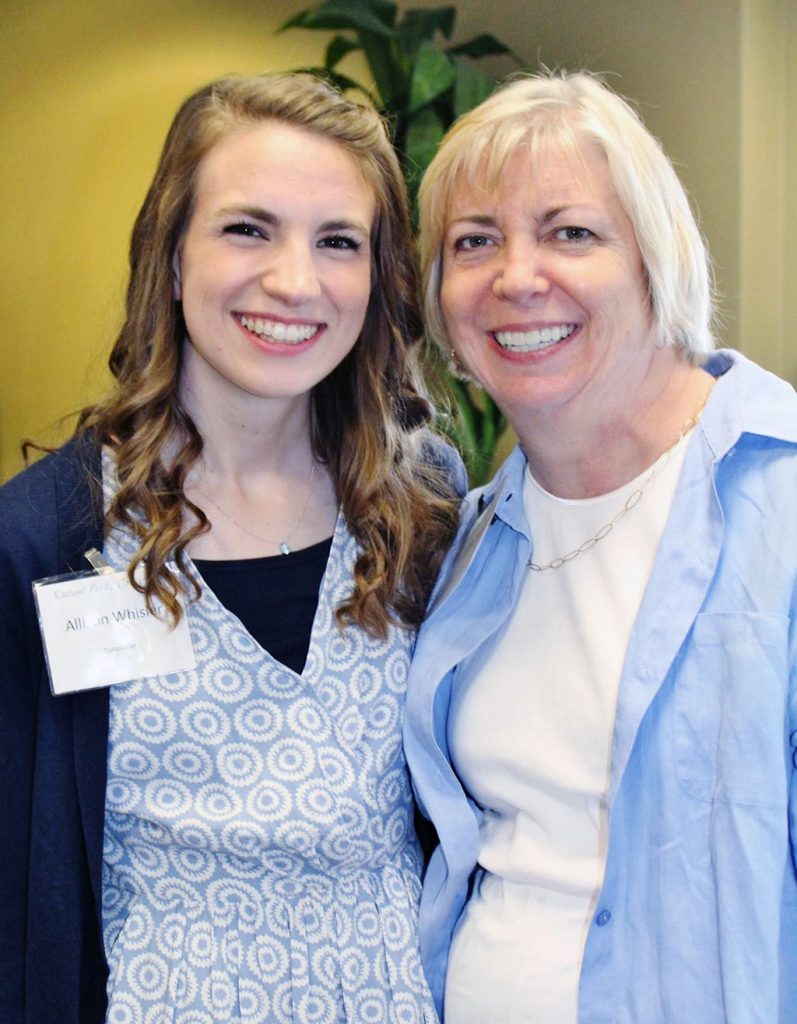 We can't say enough about Allison and her mom (and entire family) and the wonderful job they did in hosting the conference. The Whisler family has been such an encouragement to us!
Time to relax and invade the Whislers house for a great dinner!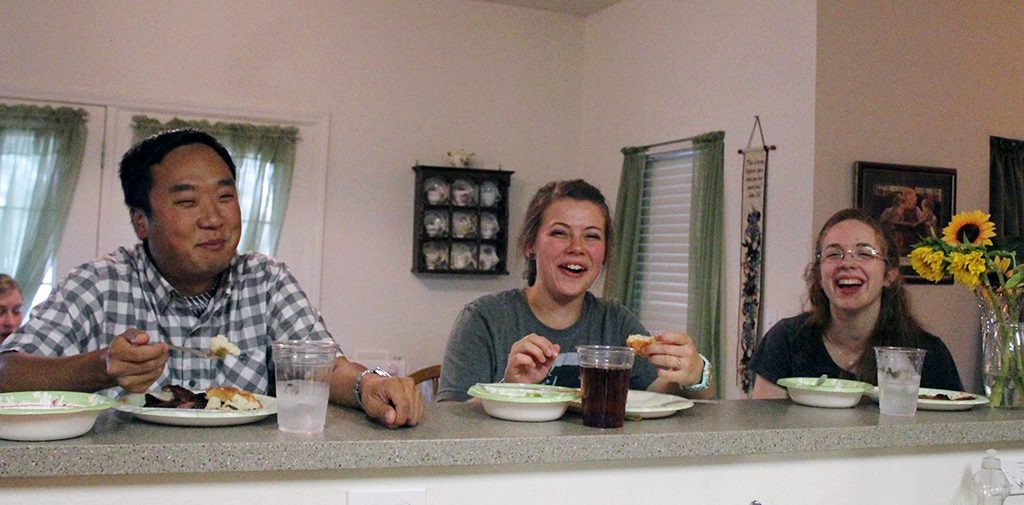 Which included funny moments…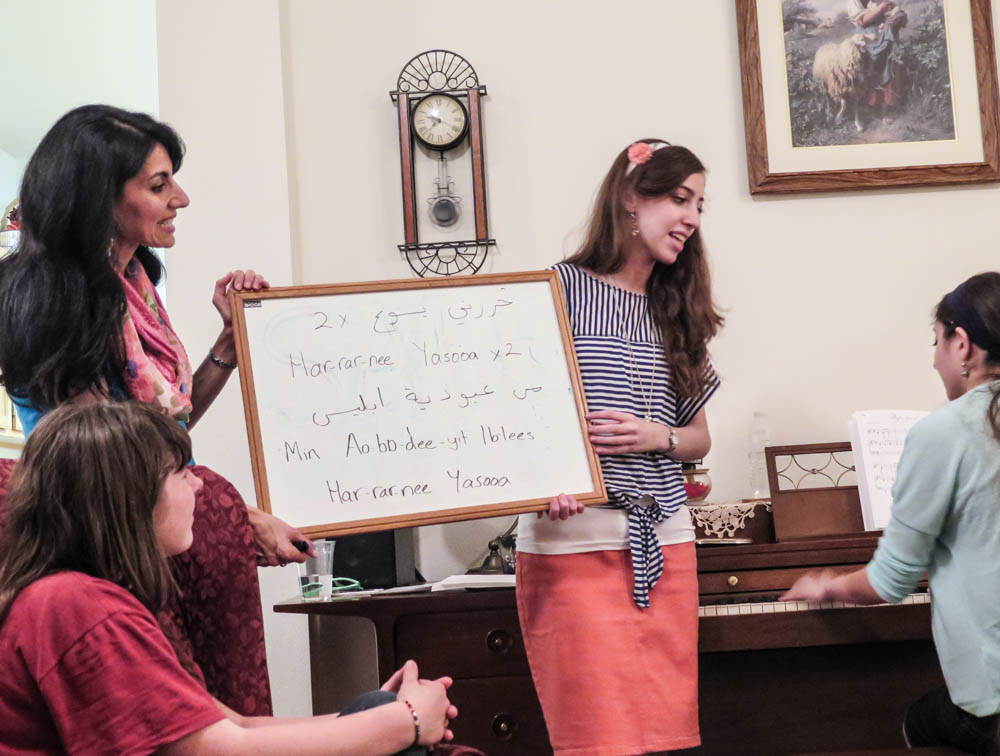 …and learning an Arabic praise song!
Thank you to everyone who prayed for this conference. The Lord did beautiful things, and we are so grateful.
"Who is like You among the gods, O LORD? Who is like You, majestic in holiness, Awesome in praises, working wonders? (Exodus 15:11)
Photo credit to Cassidy Schoolz for a few of the pictures, thanks Cassidy!