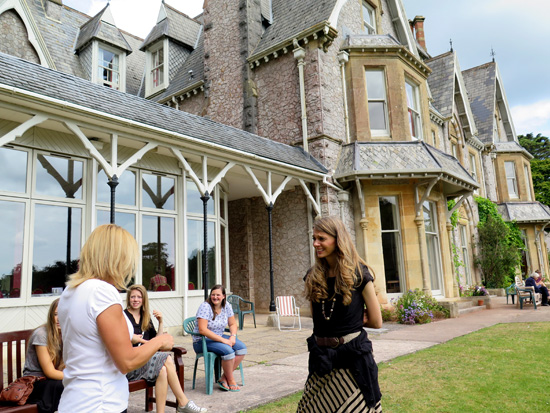 Sarah talking with one of the mothers. Behind her is one of the buildings of Brunel Mannor–the location where our last conference was held.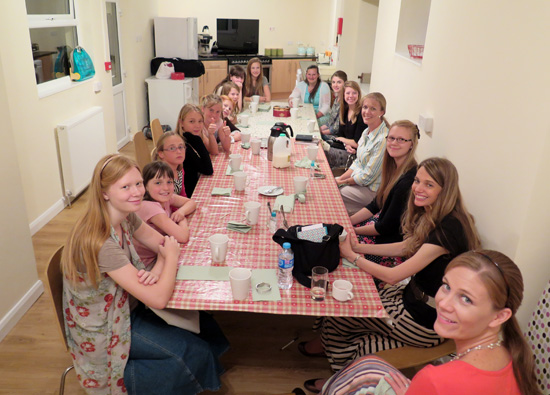 Discussion time with the girls late Saturday night. The highlight for me was when one girl shared, almost teary-eyed, how she'd had so many questions and Sarah's session on "Before You Meet Price Charming" gave her answers that really helped her. Praise the Lord!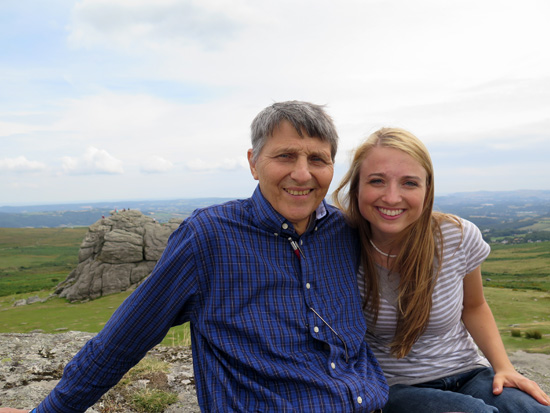 We have also had some exciting times sight seeing. Here were are on top of a huge rock in Dartmoor.
I have soooo many pictures and reports, but have not had much free time to post. I will be posting them soon, though!