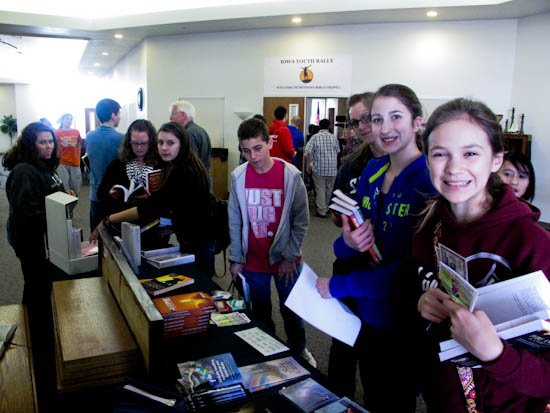 Last Saturday, Sarah and I helped with a youth conference at Bethany Bible Chapel, about an hour away. We had a great time. We did a girls' track on witnessing, and they recorded it and gave us the CD. If anyone is interested, you can listen to the session here. But we will only be leaving it up for about a month, so download it now if you want it.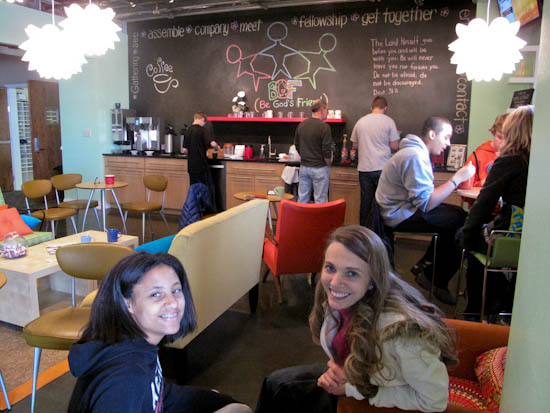 It was nice to have some free time to get to know people in the afternoon.
The theme of the conference "What Has Jesus Done?" with WHJD bracelets (instead of the WWJD message and bracelets). The funny thing was that Sarah and I had to explain what the "WWJD movement" was to the 14-yr-olds at our table because they hadn't even heard of it. Wow, was that craze that long ago?!
Anyway, I like the "What Has Jesus Done?" slogan better. [smile] The emphasis of the conference was on what Jesus DID for us – the gospel message – and how the power of the gospel is what transforms us every day.
"For the death that He died, He died to sin once for all; but the life that He lives, He lives to God. Even so consider yourselves to be dead to sin, but alive to God in Christ Jesus" (Romans 6:10-11).