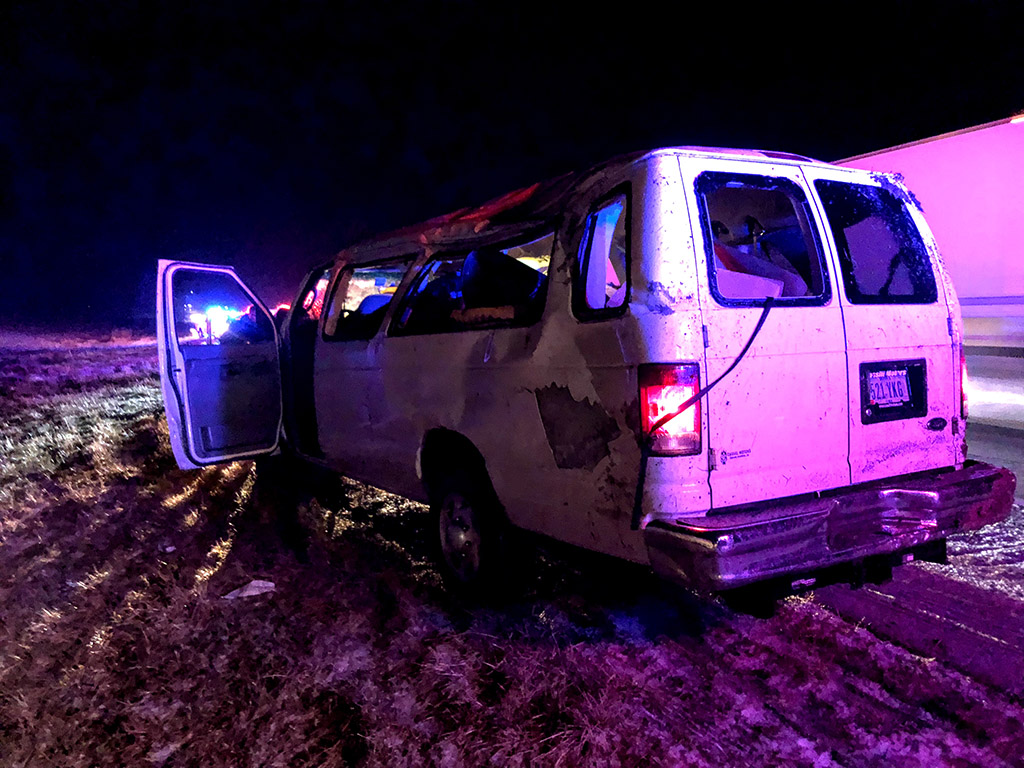 A year ago yesterday our family slid on ice, hit a semi, rolled our large white van over the median fence and slid through a narrow break in oncoming traffic to the far side of the interstate. Our crunched van and shattered concert grand harp mattered very little to us. We all knew we had just come very close to death. And our minds were on our mom who was taken to the hospital in an ambulance. (Full story here.) But a year later, we celebrate not only that we are alive, not only that our mom is happily healed, but that the Lord has even restored our van and harp to better than they were before.
A Christian family we didn't even know heard about our situation and gave us their van as a gift. Here is an excerpt from their email: "Our family has been studying the book of Acts … and something that has really impacted us is how freely our brothers & sisters in the early church gave to those in need amongst the body of Christ … As I read of your van accident in your daughter's recent email, not knowing when this had happened, I really felt the Lord laying it on my heart to give you our van … I figured we were too late to help … Well, when I received your email this morning, my heart soared with the possibility that we might be able to help brothers and sisters who are in need of something …"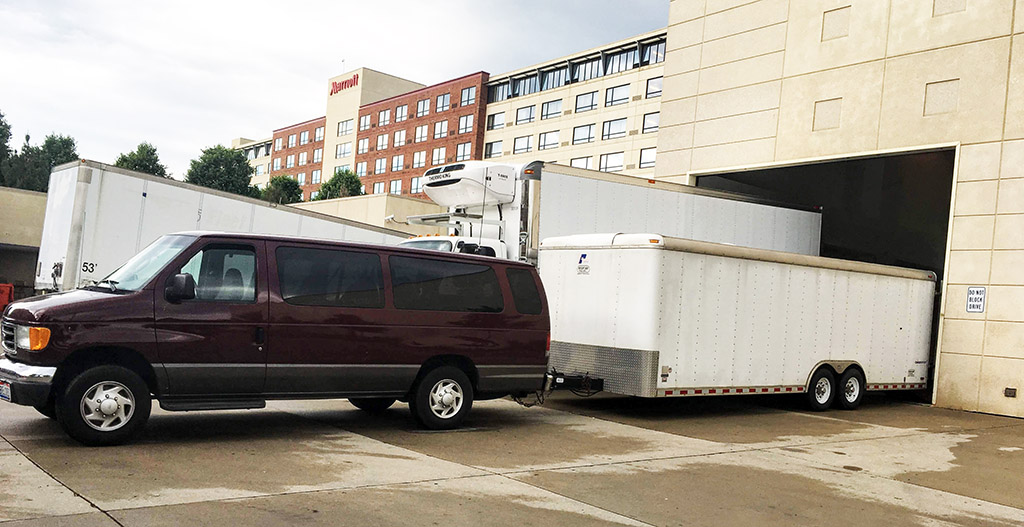 We've enjoyed the van on several long trips in the last 9 months and it's much nicer than our old van.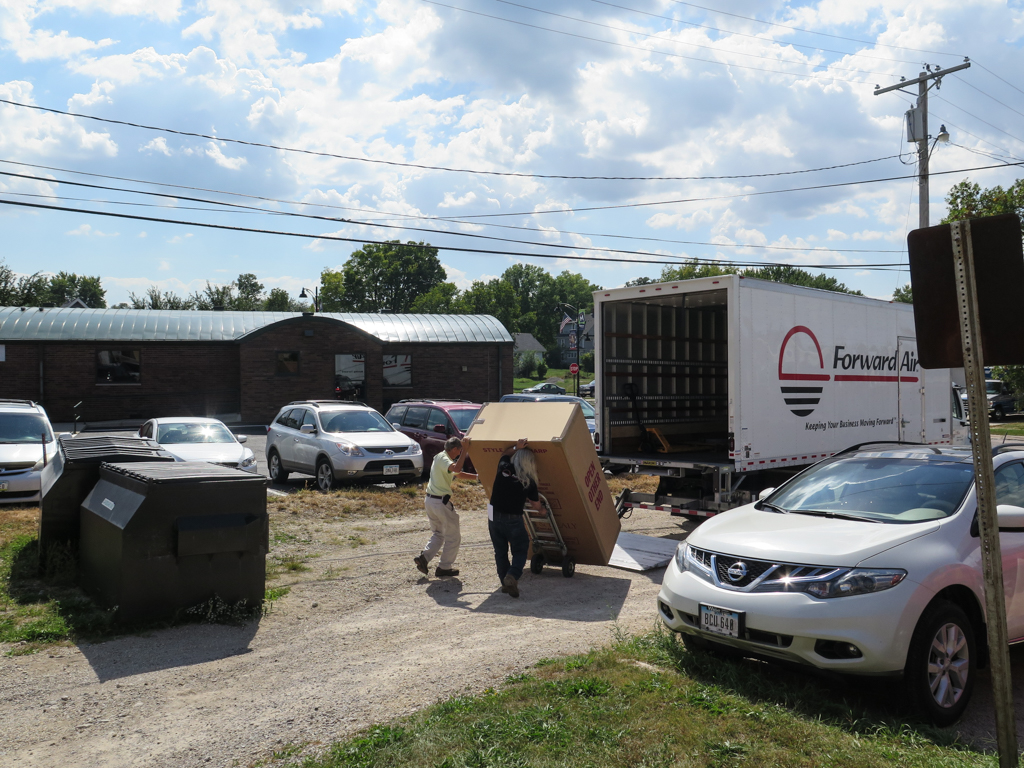 Additionally, our insurance paid for our harp to be sent to France to be repaired. We packed it up in a huge box and a shipping company picked it up. A few months later the repaired harp arrived. I think it's even better than it was in it's original condition.
Why did the Lord provide for us so abundantly? I guess the much larger mystery is, "Why did the Lord spare us from the much bigger danger (hell) even though it cost Him the life of His Son to provide this rescue for us?" We may not know the answers to our questions, but we do know one thing: He is deserving of all our praise, and all our hearts.