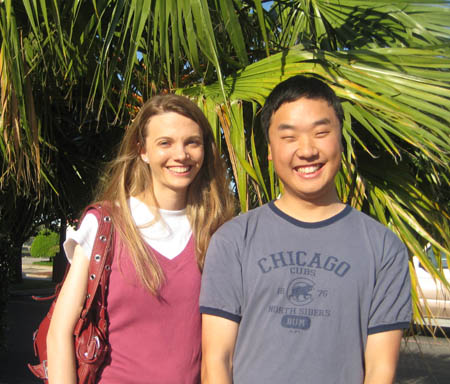 We arrived in Texas at about 3pm this afternoon.
You know you are traveling south when all the gas stations play country music, all the road kill are armadillos, you pass signs along the highway advertising "fried pies", and the cashier lady at the gas station says "thank you, sugar!" as you leave.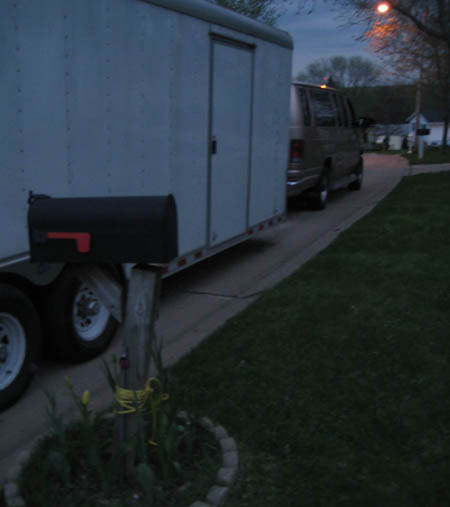 We finally left Iowa at 9pm last night and drove through the night. We made pretty good time and everything was smooth-sailing…but as you can imagine,we did spend quite a bit at gas stations!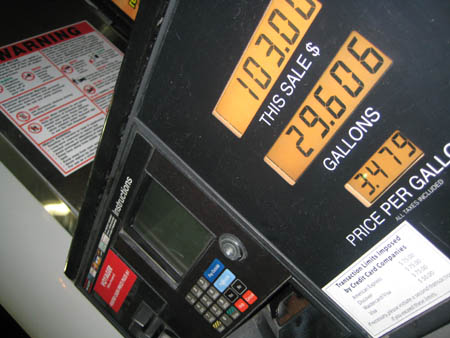 Since gas stations can be good places to get into witnessing conversations, I've been trying to take advantage of my frequent opportunities. (We use a lot of gas!)
At one station I noticed that the cashier was just eating pringles and looked kind of bored.
"Hi, how are you?" I asked.
"Ready for lunch," she said.
I handed her a tract and asked her my new favorite witnessing question: (I absolutely love using this question– it works so well as a spring board into a good talk!) "Do you think Heaven is a free gift or something we have to earn?"
"Hmm…well I think it's a little of both, I guess."
"Okay" I replied, "well to earn it we would have to be perfect, right?"
She agreed.
"Well, no one is perfect," I said.
"My opinion is that if you ask God to forgive you, then you have nothing to worry about," she said.
"But, you know," I replied, "God is a just Judge. A just judge doesn't necessarily forgive anyone who asks, because sometimes people deserve punishment. None of us are perfect and, really, we all deserve punishment. But Jesus was perfect and He is the way to Heaven."
The conversation was interupted there, but she has a tract that clearly explains the way to Heaven, and I pray she reads it. I've been trying to learn to spark people's curiousity so that they'll actually read the tract I give them and take it seriously.
I have so much to learn regarding witnessing and I often feel that I didn't handle the situation as well as I could have. But I'm glad for the fact that the Lord is able to use weak vessels to accomplish his purposes. (2 Cor 4:7!) Plus, I know that the way to become a good "witnesser" is to practice, practice, practice. The worst thing is to not try at all.