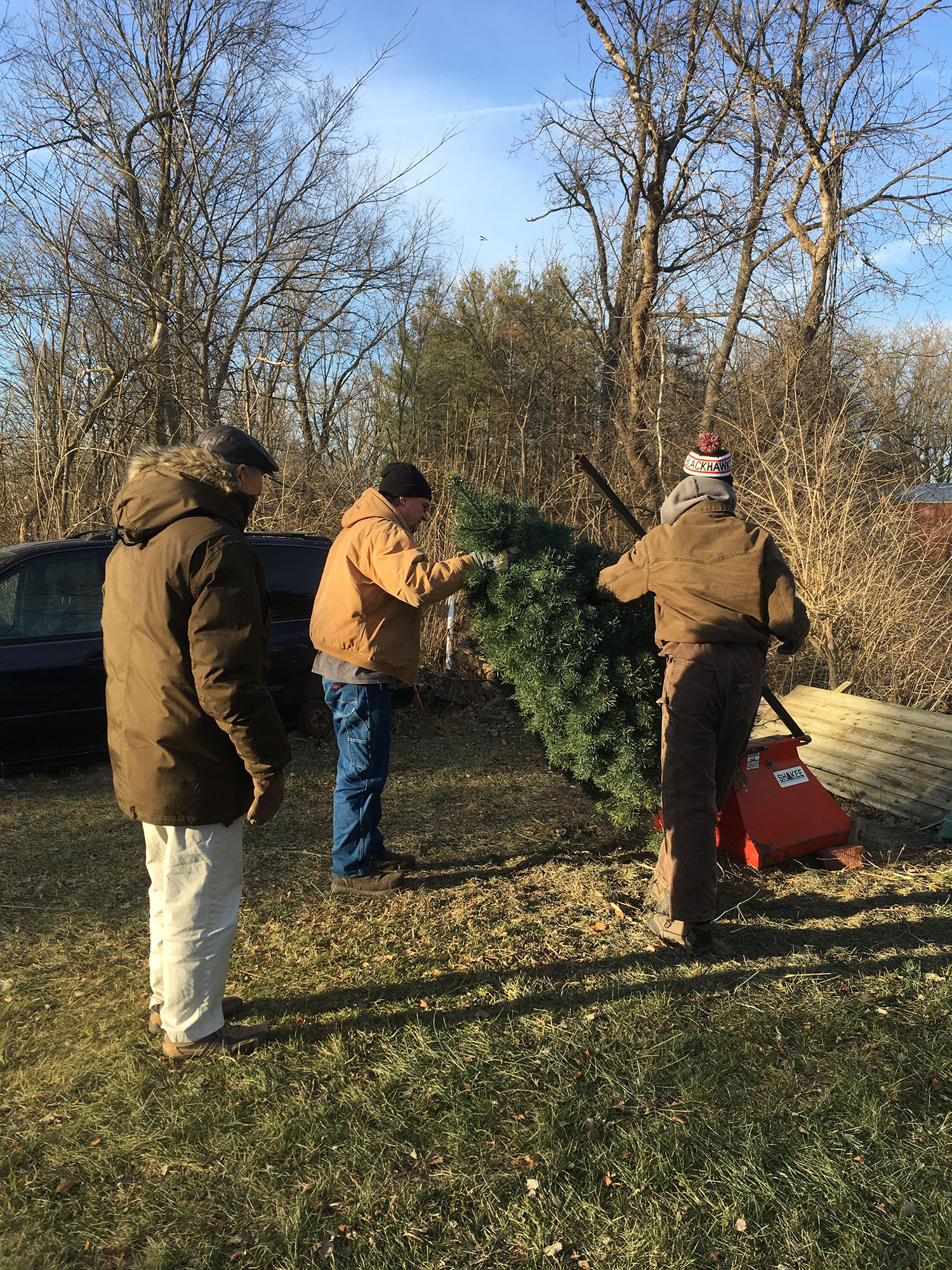 After my dad and I picked out and cut down our Christmas tree this afternoon, we began talking about how we should witness to the guy who was working there. We thought that a good strategy for getting into a conversation would be to ask what he thought the second coming of Jesus would be like.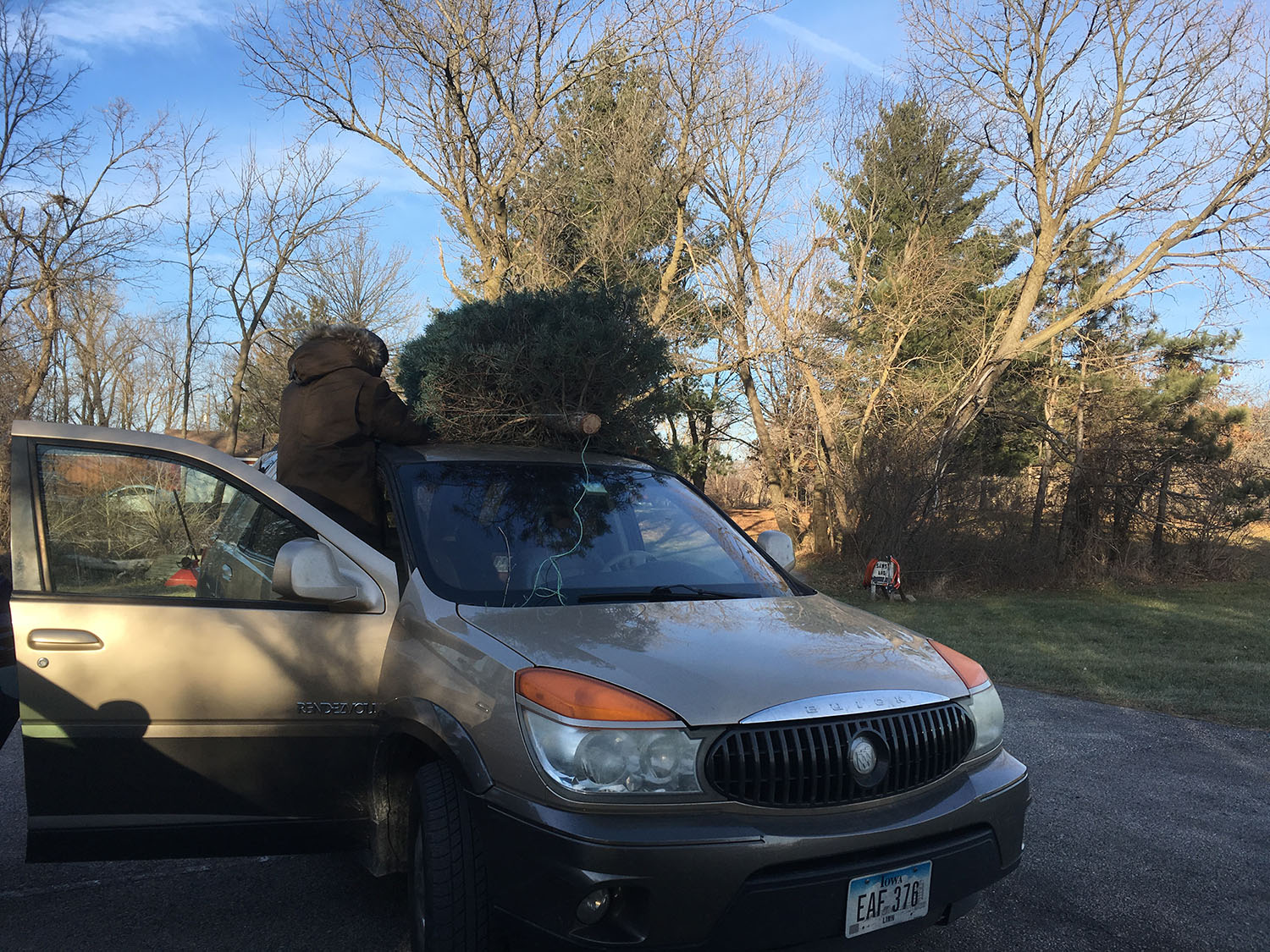 After my dad tied the tree to the top of our vehicle, he remembered he never paid for the tree. 🙂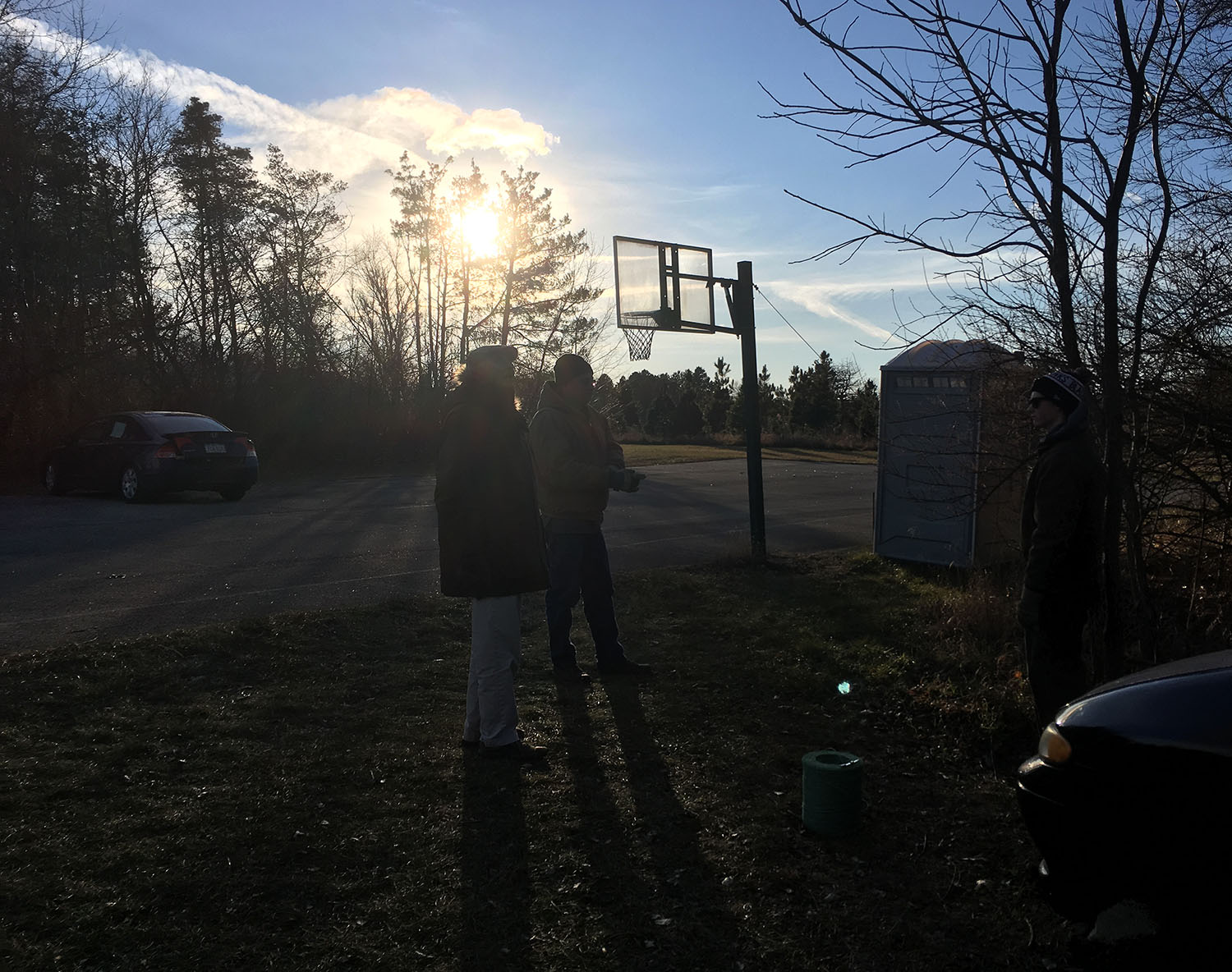 When he went to pay, he asked his question about the second coming and they ended up talking for 10 – 15 minutes. I joined part way through.
"How'd that conversation go?" I asked dad as we were pulling away.
"Great," Dad said.
As he began to explain the story to me, I pulled out my camera and started recording, hoping it might spark some new idea for others who might get into discussion this Christmas.
Dad Shares About Witnessing to Christmas Tree Farm Workers from Tomorrow's Forefathers, Inc. on Vimeo.