We are off again for our next Bright Lights conference trip. The Lord has blessed us already with a restful travel day, a perfect place to spend the night in Indiana (thanks to our friends, the Winters) …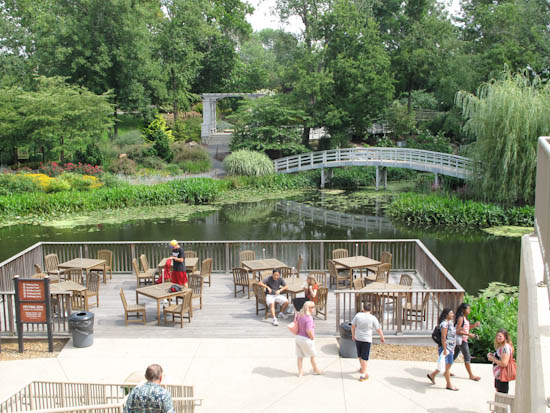 … and a fun day at the Creation Museum!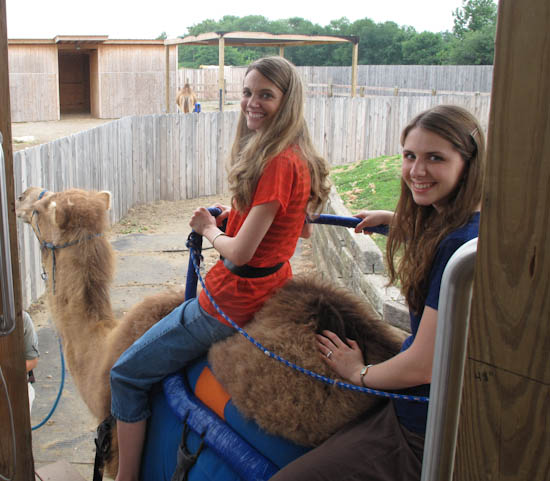 Camel rides!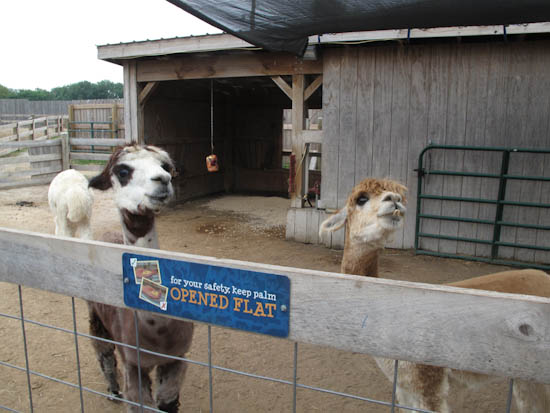 The animals seem to enjoy all the interesting people they get to look at. [smile]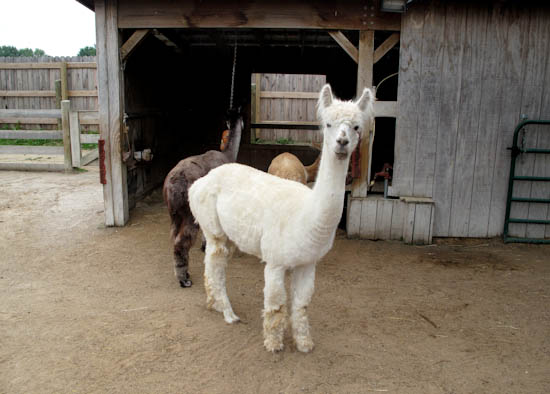 I think this white one is my favorite.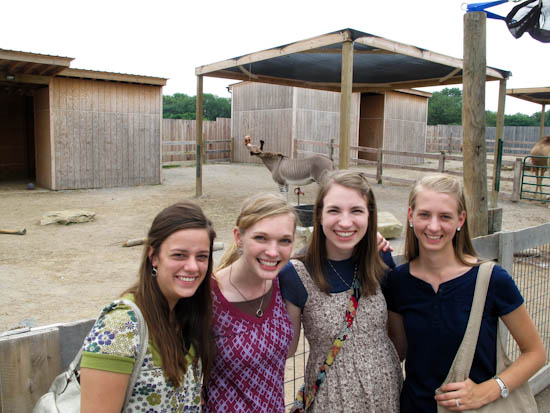 Notice the Zorse (Zebra-horse) in the background. For more interesting information about the zorse, see here.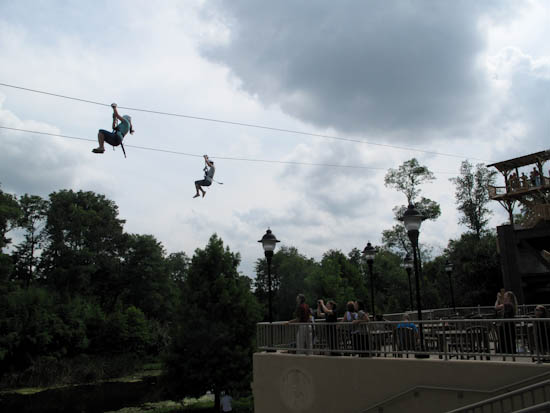 Tia and Hannah riding the new zip line.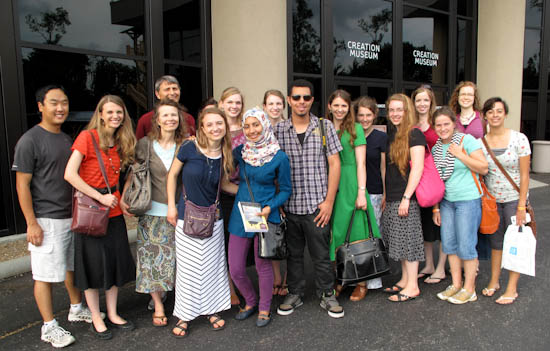 At the end of the day, a friend of mine from Saudi Arabia (who I had met on a plane a few months ago) and her brother came to join us. We had a great time taking them through the museum. That was one of the highlights of the day!
We are now setting up at the church in Ohio. The Radiant Purity Conference starts tomorrow night.
Recently I've been thinking about the end of Philippians chapter 3 and beginning of 4. When our joy is in our citizenship in Heaven and our standing is in Jesus Christ, nothing can shake that joy.
"For our citizenship is in heaven, from which we also eagerly wait for the Savior, the Lord Jesus Christ, who will transform our lowly body that it may be conformed to His glorious body, according to the working by which He is able even to subdue all things to Himself. Therefore, my beloved and longed-for brethren, my joy and crown, so stand fast in the Lord, beloved … Rejoice in the Lord always. Again I will say, rejoice!"
Please keep the upcoming Bright Lights conferences in your prayers. We want the Lord to extend His hand and do great things in the lives of the attendees–and in our lives! Please pray that we would have clear, bold, and honest speech as we share with these girls.
Also, remember to be praying for the Creation Museum. The Lord is doing great things there, and they continually need prayer for wisdom, energy, and the Lord's hand of blessing upon all that happens there.