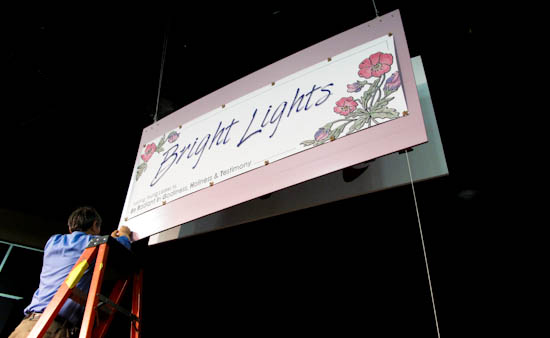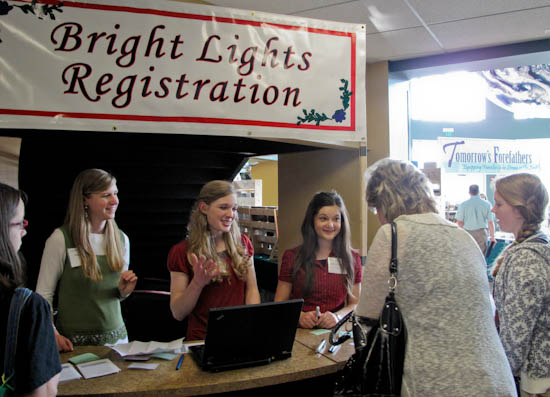 Registration begins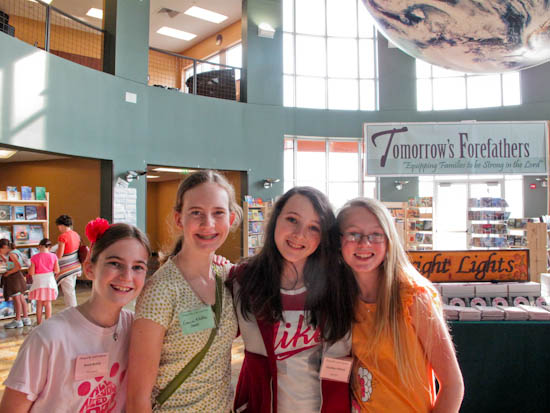 Attendees! 🙂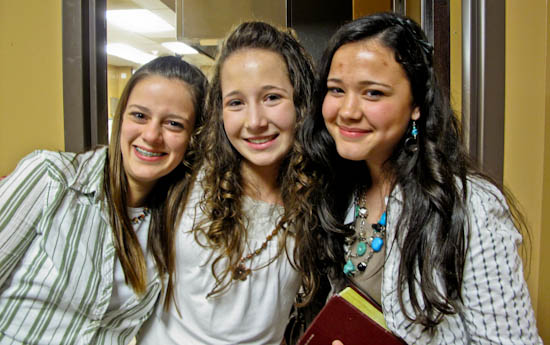 Haley, Natalie and Megan lead a Bright Lights group together in Foster, Texas and joined us to help lead this conference. They were a blessing!!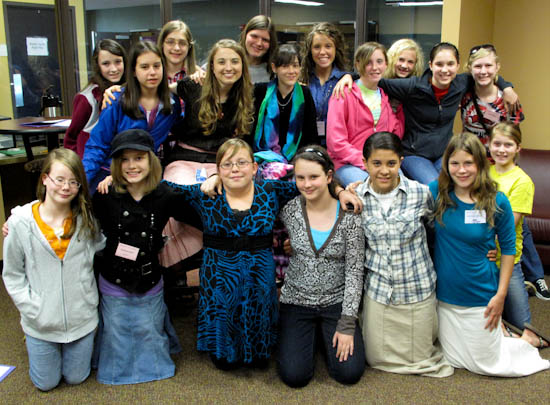 Small group time!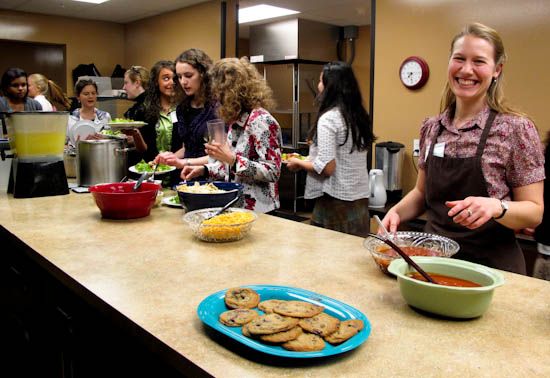 Kelly, from the Minneapolis area, joined our team for the week to cook for us. I'll have to say, we ate very well. Kelly is also extremely cheerful, which is an encouragement to everyone.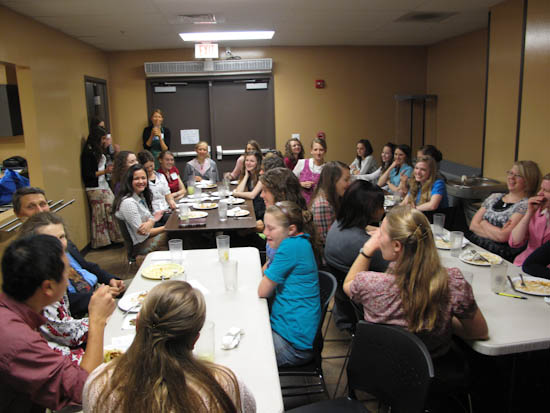 After the Strong in the Lord conference was over, we had a sharing time during supper. These times are always encouraging as we hear stories from each other of how the Lord worked, share prayer requests, laugh about the skit "bloopers," and things like that.
We appreciated all the Duggar girls did to help with the conferences from spreading the word to helping in small groups to hosting our whole group at their home Thursday night.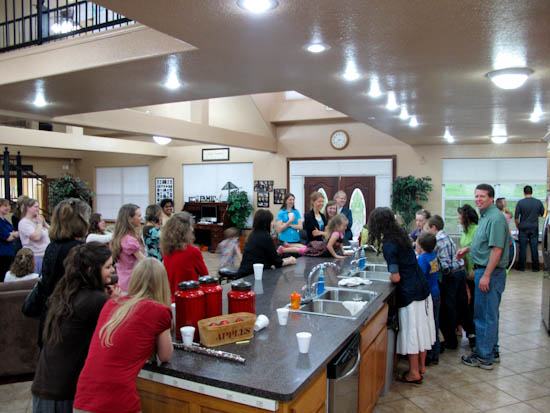 We enjoyed a very nice evening and fantastic meal at the Duggar home Thursday night.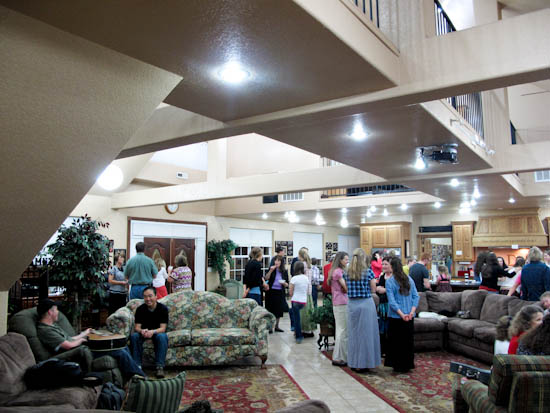 We really appreciate the Duggars' ministry mindset and it is exciting to see how the Lord is using them!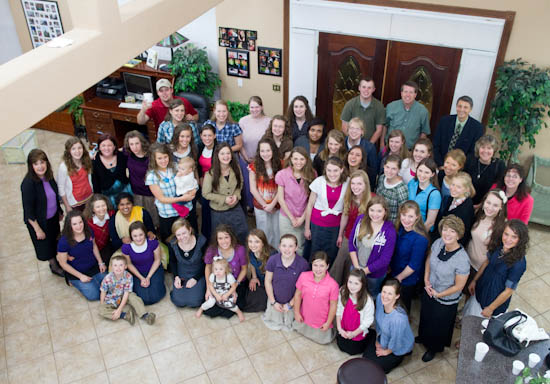 Duggars, our team, and other local friends and some conference attendees.
I will post about the adventures of the Radiant Purity conference in a couple days.
"Praise ye the LORD. Praise, O ye servants of the LORD, praise the name of the LORD. Blessed be the name of the LORD from this time forth and for evermore. From the rising of the sun unto the going down of the same the LORD's name is to be praised. The LORD is high above all nations, and his glory above the heavens. Who is like unto the LORD our God, who dwelleth on high…" Psalm 113:1-5