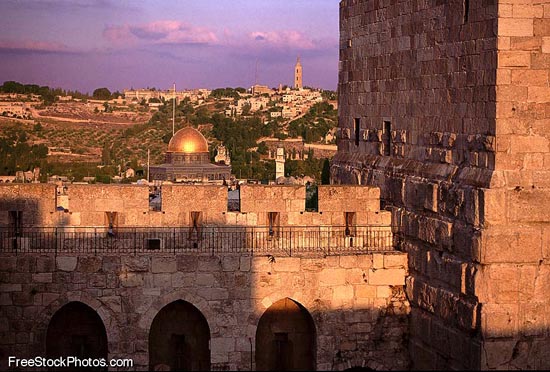 There was sure a lot for the believers in Jerusalem to be talking about 2,000 years ago after Jesus rose from the dead! I love the way the Lord caused the resurrection story to play out with all its interesting elements, aspects, and angles!
I enjoyed Tim Chaffey's article and chart on evidence for the resurrection in the most recent Answers Magazine. If you don't get Answers you can read it here.
One point that I hadn't thought of before was that Mary Magdalene — being both a woman and a previous demoniac — would have been practically the last person the Jews would have trusted as a witness for Christ's resurrection. If someone was making up this whole thing, they certainly wouldn't have formed a story that had Mary Magdalene as the first person Jesus appeared to! Women's testimonies were not highly valued in those days, and a woman who recently had seven demons makes her much less trustworthy! To read Tim Chaffey's fuller explanation of this, you can also click here and scroll down to "Principle of Embarrasement."
Also, in regards to using this week for witnessing, here is a link to our Resurrection questionnaire and tract.
And if you'd really like to read more about evidence for the resurrection of Jesus, I'd recommend reading Tim Chaffey's whole series of articles from last year. [smile]