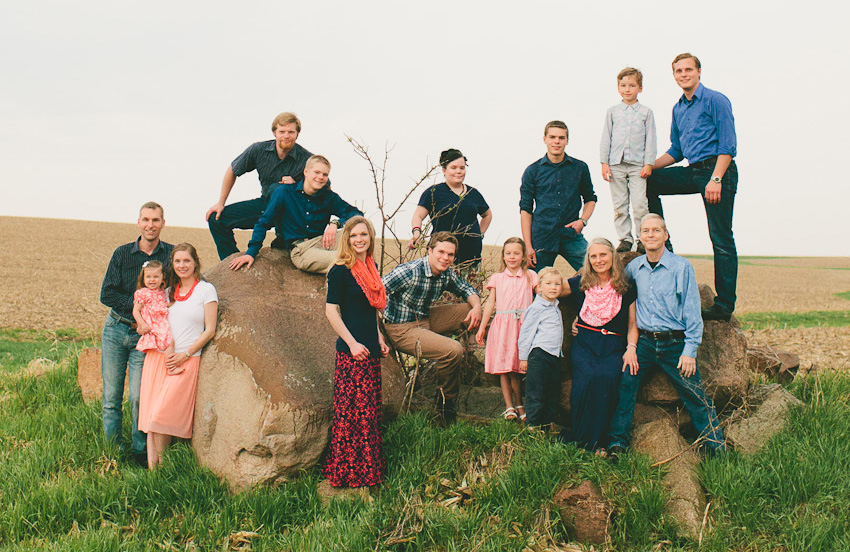 Nickie's dad went to be with Jesus Monday morning. Please pray for grace and strength for her family as they will continue to miss him greatly. As Mrs. Biegler said, "I'm deliriously happy for Todd; not so much for the rest of us."
It is a happy thought to think of all he is seeing and experiencing now in the presence of Jesus.
I know the Bieglers would appreciate prayer that his memorial service on Saturday would bring much glory to Jesus. Pray that the light and hope of the gospel would be seen by those who do not yet know Christ!
See more information here.