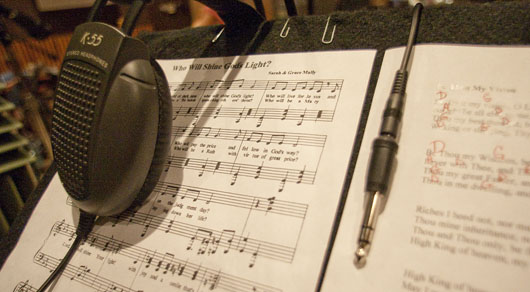 We had a great day in the studio today, and we finished almost all of the instrumental accompaniments. We are using harp, keyboard, guitar, dobro, mandolin, banjo, and flute. I've been so encouraged to see how well each song is coming together!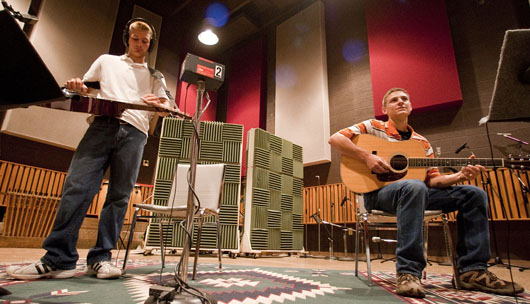 Matthias and Stephen Wissmann (amazing musicians!)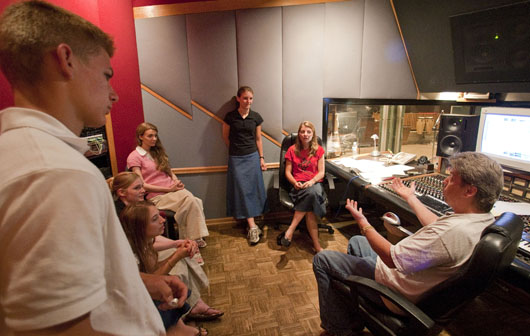 After each "take", we listen, talk about it, figure out what needs to be changed, and then record again. Tom, our recording engineer, does an incredible job. We definitely feel blessed to be working with him.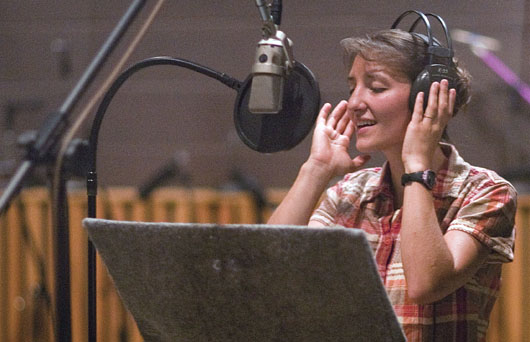 Ruth Wissmann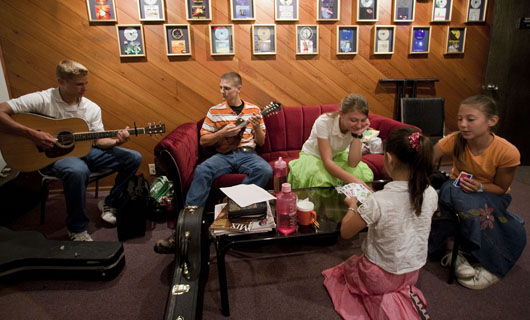 Having fun in the waiting lounge