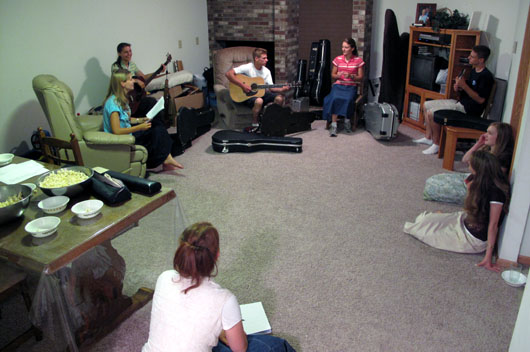 …preparing to record a Bright Lights Music CD. It has been so exciting to see the Lord putting all the details together. We can't express enough appreciation to the Wissmann family for all they are doing to help. They have gone above and beyond our expectations in so many ways!


Today was a full day of practicing and pulling together all the song arrangements. We'd appreciate prayer tomorrow and Wednesday that everything would go smoothly in the studio, and that the CD would bring much glory to the Lord and be a big encouragment to many!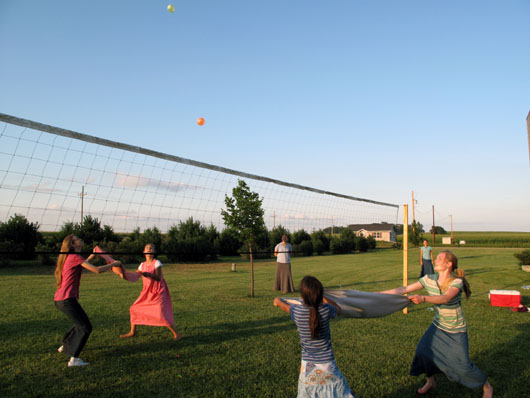 Oh, and did I mention practicing music wasn't the only thing we did today…:)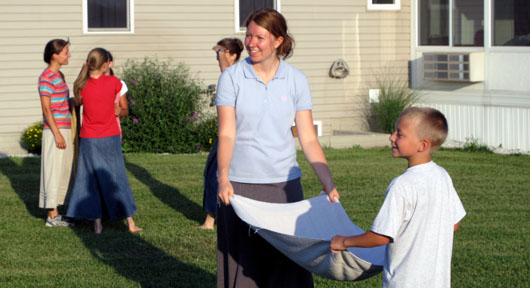 Sarah Roberts and Nathaniel Wissmann–ready to catch that balloon!