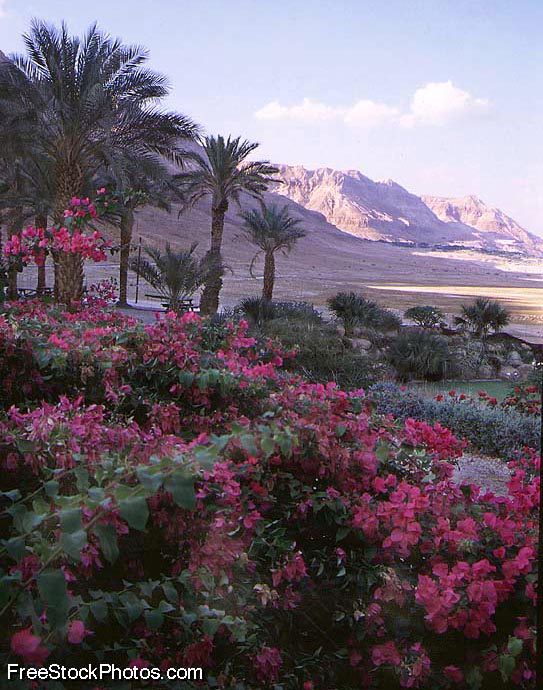 Why did Jesus tell Mary Magdalene to not cling to Him (or to "stop clinging to Him") in John 20?
I've heard many explanations, but I liked the one I recently read in my Choice Gleanings Devotional Calendar (April 17, George Ferrier), which says, "…the Lord responded that the time to cling to Him was after His ascension. No longer seeing Him physically she would then depend upon Him through spiritual eyes…"
Clinging to the Lord is a repeated Biblical instruction (Deut. 10:20, 13:4, Joshua 23:8, Psalm 63:8, Jeremiah 13:11). The Lord wasn't changing the instruction here; but He was telling Mary (and all of us) that we have something much greater than His physical presence to cling to. 1 Corinthians 6:17 tells us we who are joined to the Lord are one spirit with Him!
Paul clung to the Lord in His weakness (2 Cor. 12:9-10). James said, "Draw near to God and He will draw near to you" (James 4:8). Peter says, "though you have not seen Him, you love Him, and though you do not see Him now, but believe in Him, you greatly rejoice with joy inexpressible and full of glory…" (1 Peter 1:8) Paul wrote, "… all deserted me … but the Lord stood with me and strengthened me … (2 Tim. 2:16-17)."
Moses wrote, "The eternal God is thy refuge, and underneath are the everlasting arms (Deut. 33:27)." Psalm 125:2 says that He surrounds us!
Although Jesus is not with us physically right now, He is with us! And we can cling to Him–as the apostles did after His ascension. He gives abundant comfort, companionship, counsel, and strength. Because of His near presence (Phil 4:5), we can be anxious for nothing (Phil 4:6). May we be clinging tightly when He returns!
"And now, little children, abide in Him; that, when He shall appear, we may have confidence, and not be ashamed before Him at His coming (1 John 2:28)."