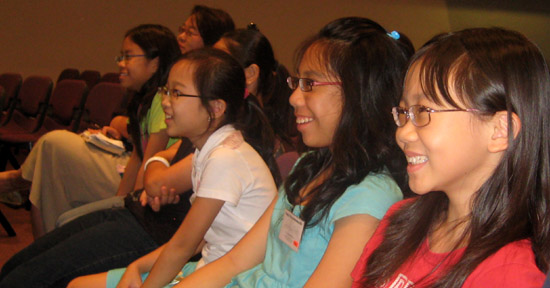 The Strong in the Lord Conference last Saturday was an encouraging time. We pray that the seeds planted in the hearts of the girls will produce much fruit for God's kingdom.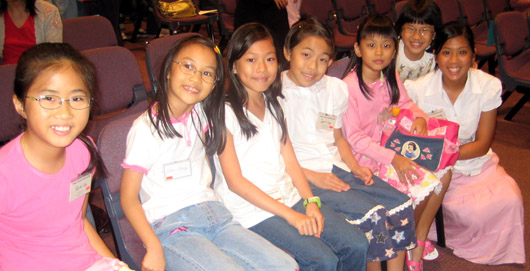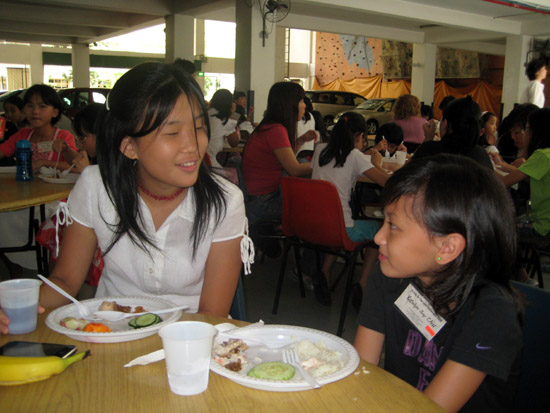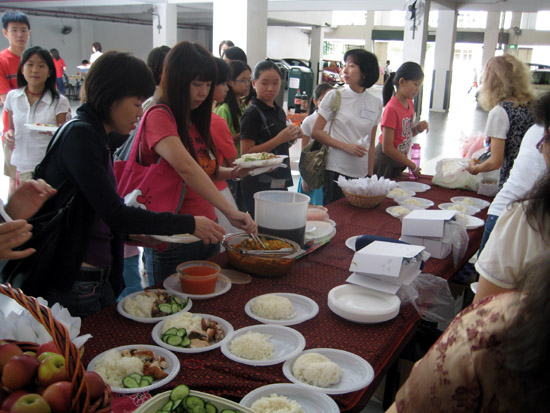 For lunch we had Chicken-Rice, Ar Char (pickled vegetables salad), and various exotic fruits. 🙂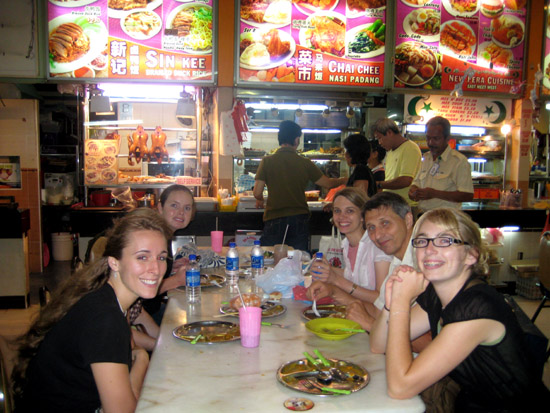 After the conference was over we ate dinner at a local food area near where we are staying. It started to rain really hard so we stayed there for a while eating and listening to stories. My dad shared about a talk he had with some Jewish buisness men in the Tokyo airport. (He share with them some thoughts about Jesus and salvation from Romans 4 and they responded with great interest.) Dani also shared about a good talk she had about the Lord with a man from California on the airplane.