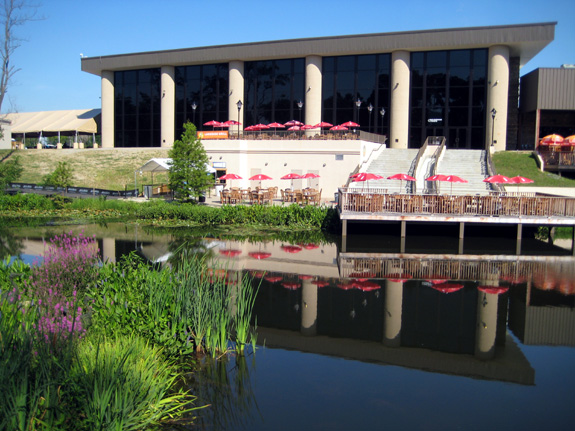 Over 500,000 have been through the Creation museum since they opened in April of 2007. On our way home from Michigan, my dad and I stopped in for half a day. They have added so much since we were last there in February! We enjoyed visiting the new petting zoo, new cafes, and the well-designed gardens, waterfalls, walkways and bridges beautifying the museum grounds.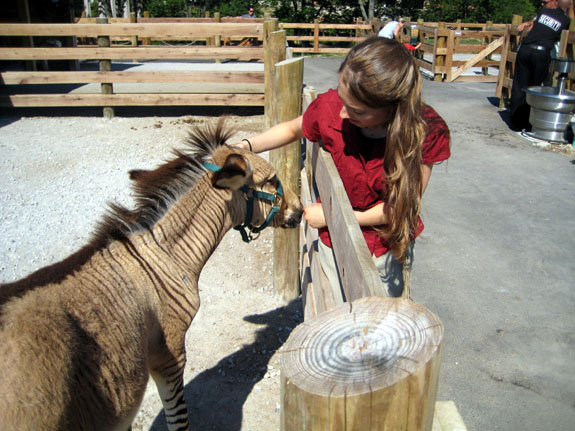 Here is the zonkey. (A mix between a zebra and donkey.) This illustrates Genesis 1:25 where it says "God made the wild animals according to their kinds, the livestock according to their kinds, and all the creatures that move along the ground according to their kinds. And God saw that it was good."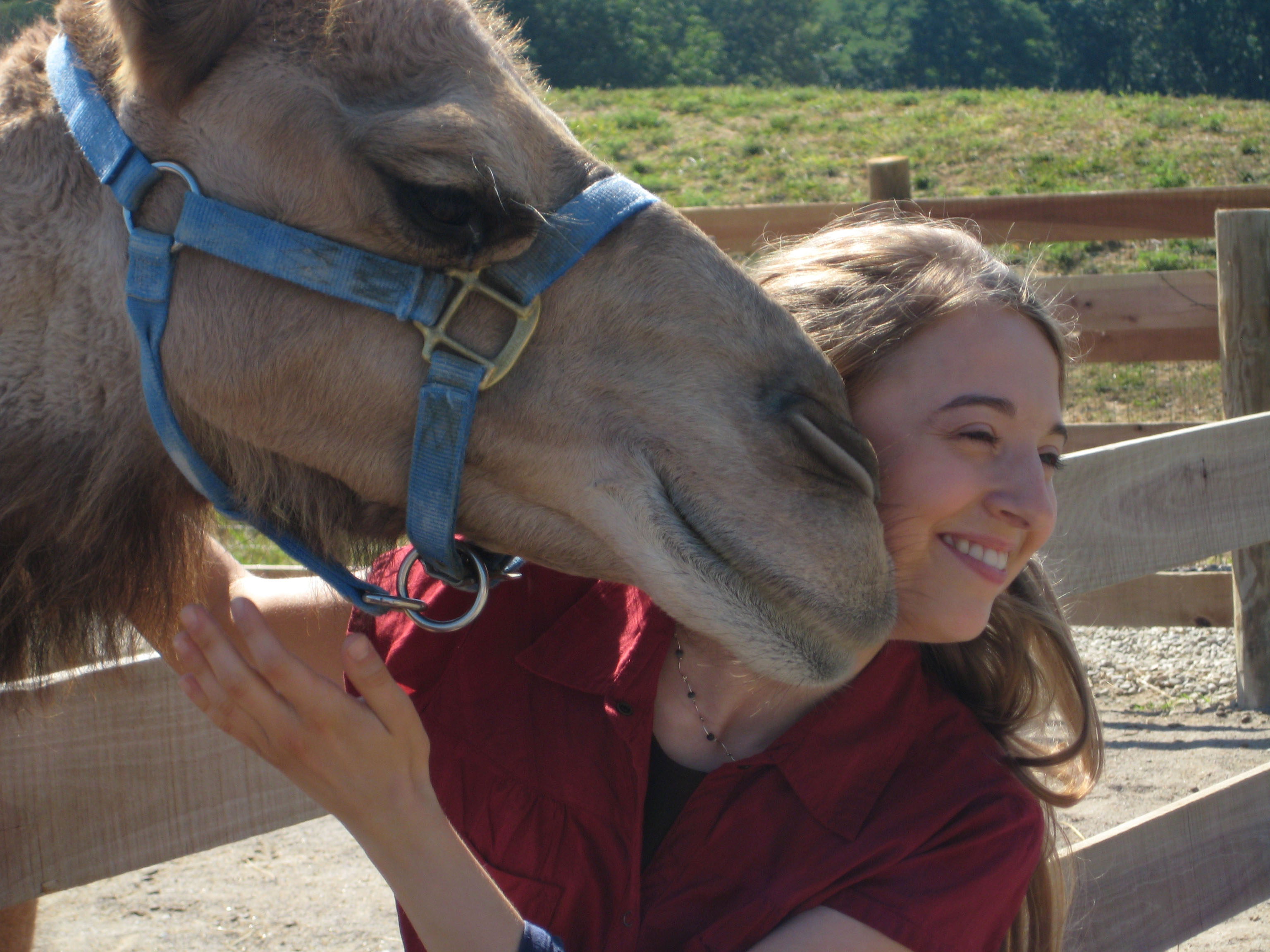 The camel was rather…um… affectionate. I had camel slobber on my shirt all day.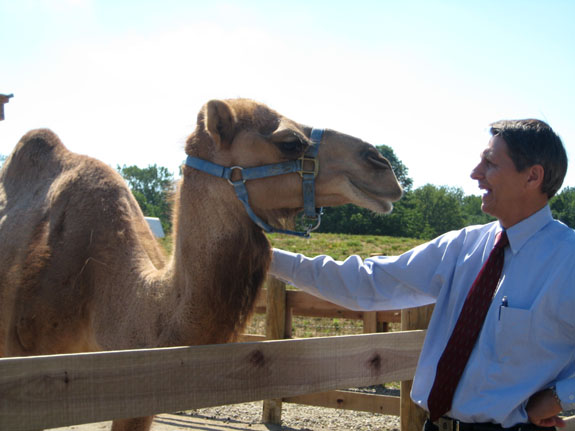 My dad had to lecture the camel on his behavior. 🙂

Every time we are at the Creation museum we get so excited about what God is doing there. If you haven't been through yet, you must make it a priority to go!