Today was the first day of the Bright Lights Leader's Training!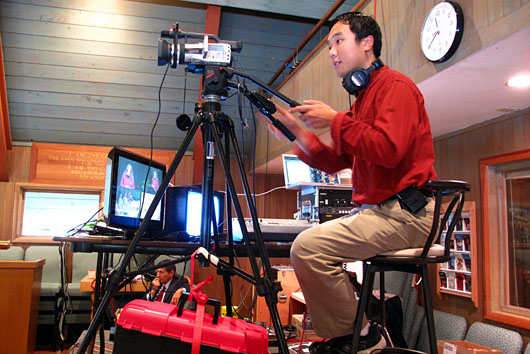 We are trying to capture the training on video this time, so Stephen has been spending long hours preparing and setting up. He's doing a great job.
We'd appreicate prayer about this project. It would so helpful to have this training available on dvd. (At the moment it's only available in CD form.)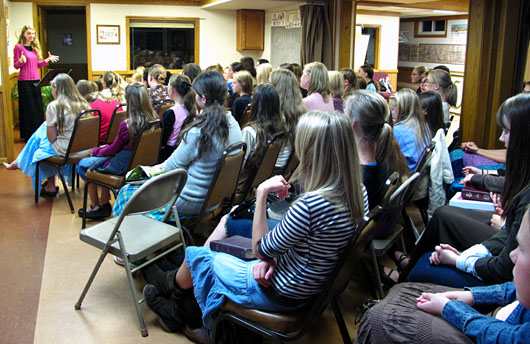 Tonight we also had our normal Bright Lights meeting. The topic was on "Accepting the Way God Created You", and Sarah emphasized the importance of not worrying what others are thinking of you but fearing God instead.
Pray for Sarah this week because teaching a five day conference gets tiring!