Things have been busy around here! The current big project is finishing the book on witnessing which I have been working on. The title is "Will Our Generation Speak? A Call to Be Bold with the Gospel."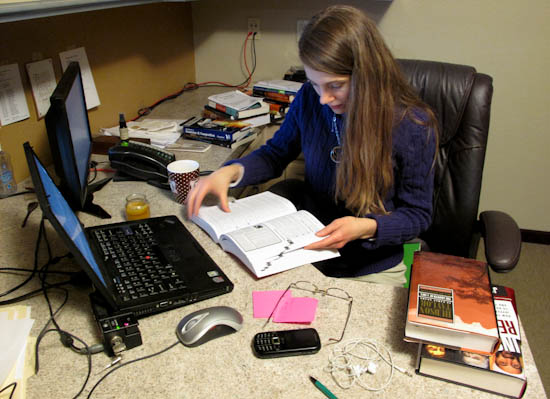 Sarah has been working full time with me on the book for most of the winter. I have no idea how I would be doing this project without her. I took this picture the other day as her desk was full of books while she spent the afternoon looking up some mission statistics for me for chapter sixteen.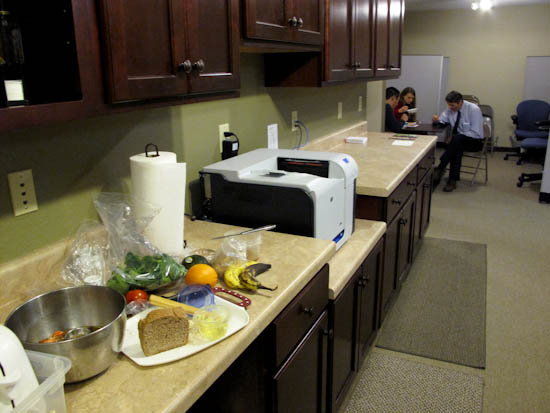 We are in a race to the finish line now, and Mom has been helping us maximize work hours by bringing supper over to our office so we don't have to take the time to go home for it. She also takes care of everything at home … she does so much.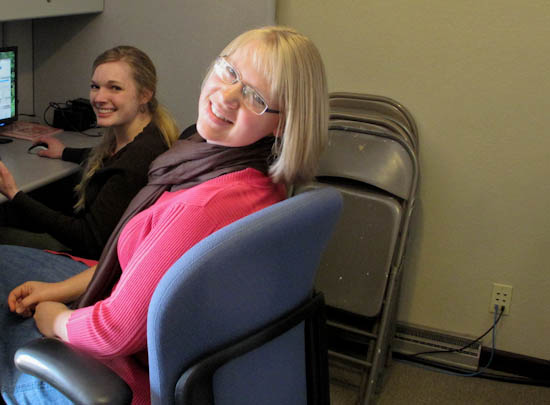 Nickie and Bekah keep the Bright Lights ministry running, while also helping with the production of new materials … Bekah just finished a study guide for Before You Meet Prince Charming (which Nickie edited and laid out in InDesign) and Nickie has been spending many hours putting the cartoons for my book into InDesign and adding the captions.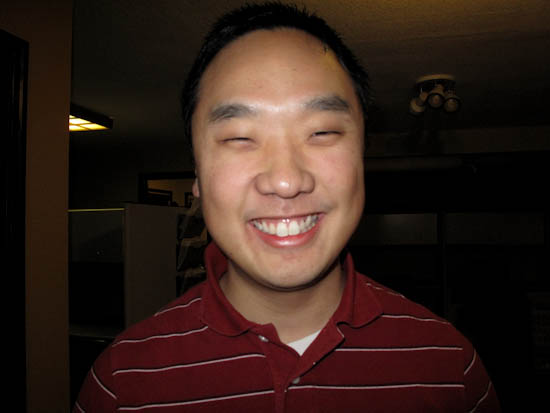 Stephen … lol … is happy that he just finished doing our taxes.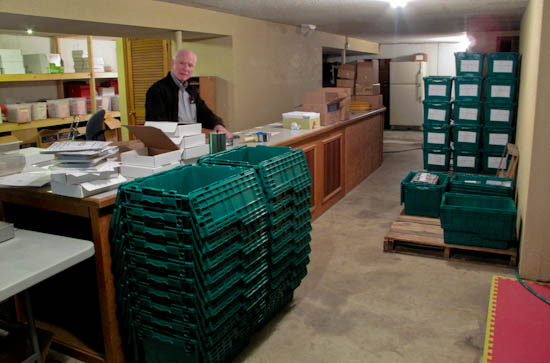 Grandpa lightens the load for everyone by working in the basement four mornings a week, preparing materials for upcoming conferences. He recently showed me his long list of materials to pack for our first home school conference trip to SC next month. Grandpa also keeps our basement "warehouse" packaging area very well organized. We really appreciate him!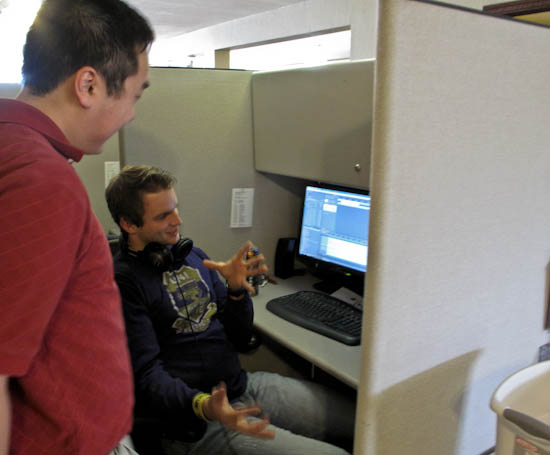 Andrew has been editing video from the Strong in the Lord Conferences. It's a big job and video editing can be very tedious.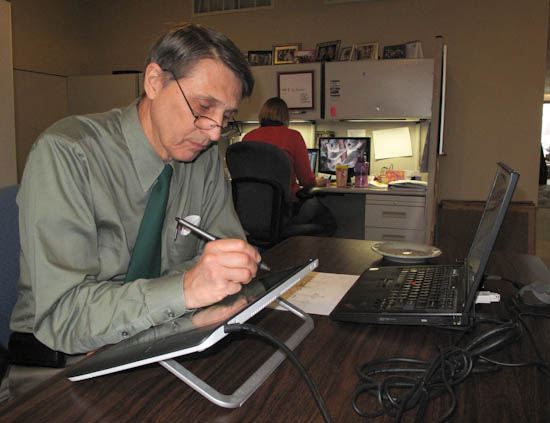 My dad has been putting many, many hours into drawing cartoons for my book. Since our little "cartoon pizza party" we had last fall to brainstorm for ideas we've come a long way … [smile] … and Dad has been doing such a great job.
More reports coming soon. For now, we'd appreciate prayer about this book, that the Lord would use it mightily in our generation.