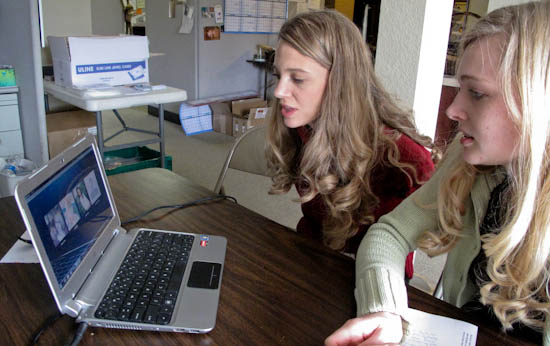 This morning we had a wonderful sharing / prayer time, via skype group call, with our team of five Americans who are going to Singapore and Malaysia next month (Sarah and myself, Bekah, Nickie and Dani), and two good friends in Singapore (Jolynn and Carolyn) who are helping to plan the conferences on that end.
It was a blessing to "meet" with Dani in Ohio along with our friends in Singapore, and it was a big encouragement to share thoughts, needs, struggles, desires, and goals. We are anticipating great things for this upcoming trip. We would really appreciate your prayers as well, remembering that "Prayer is not preparation for the work, it is the work" – Oswald Chambers
We'll be gone for about seven weeks, starting in Alaska, then going to Singapore and Malaysia and Australia … coming home just a little before Christmas.
If you live in Alaska, Singapore, Malaysia, or Australia and would be interested in attending, you can register here.
"O God, do not remain quiet; Do not be silent and, O God, do not be still" (Psalm 83:1).