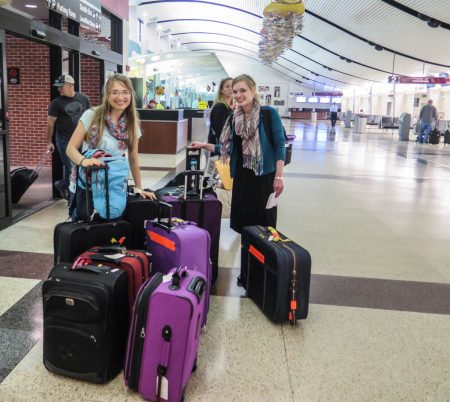 The conference adventure started in the airport when Nickie and I had to figure out how to move our six 50 lb. suitcases (materials for our book table) and three carry-on's from the curbside to the Southwest desk while Sarah parked our vehicle in the Des Moines long term parking lot. The obvious problem is that if one person stays with the suitcases at the curb while the other starts moving them inside, who is going to stay with them inside the airport?
Well, we decided to move them all in short, 20 ft. increments through the airport, caterpillar style. (Who wants to pay $20 for 2 carts when you could have so much fun making a scene in the airport!) Thankfully the Southwest desk was just inside the door. 🙂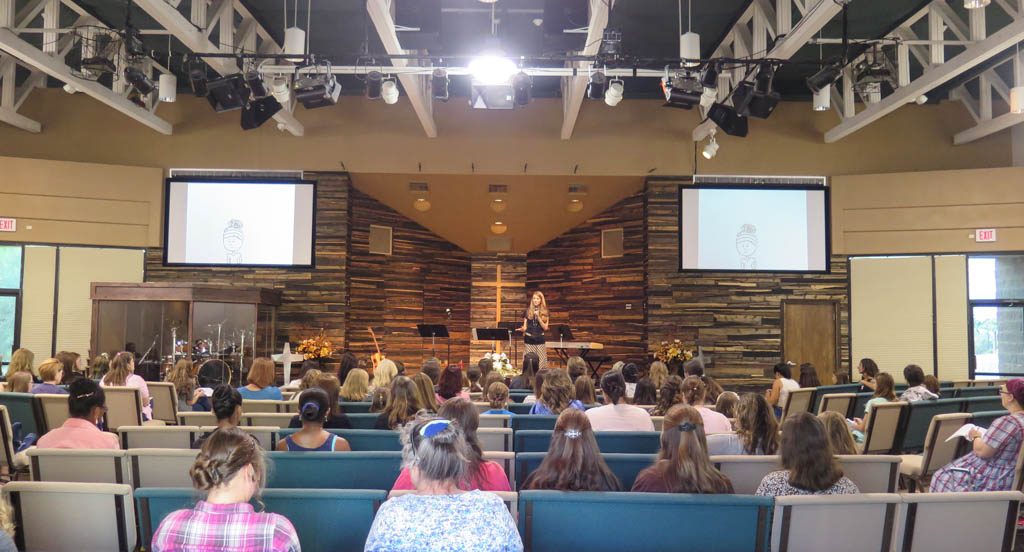 This was our first time to do a Bright Lights conference so far west. It was exciting to have an audience of entirely "new" people!
It's also been fun to have a totally new conference. (This was our second "Speak Truth in Your Heart Conference" conference. Our first was in Dallas in June.)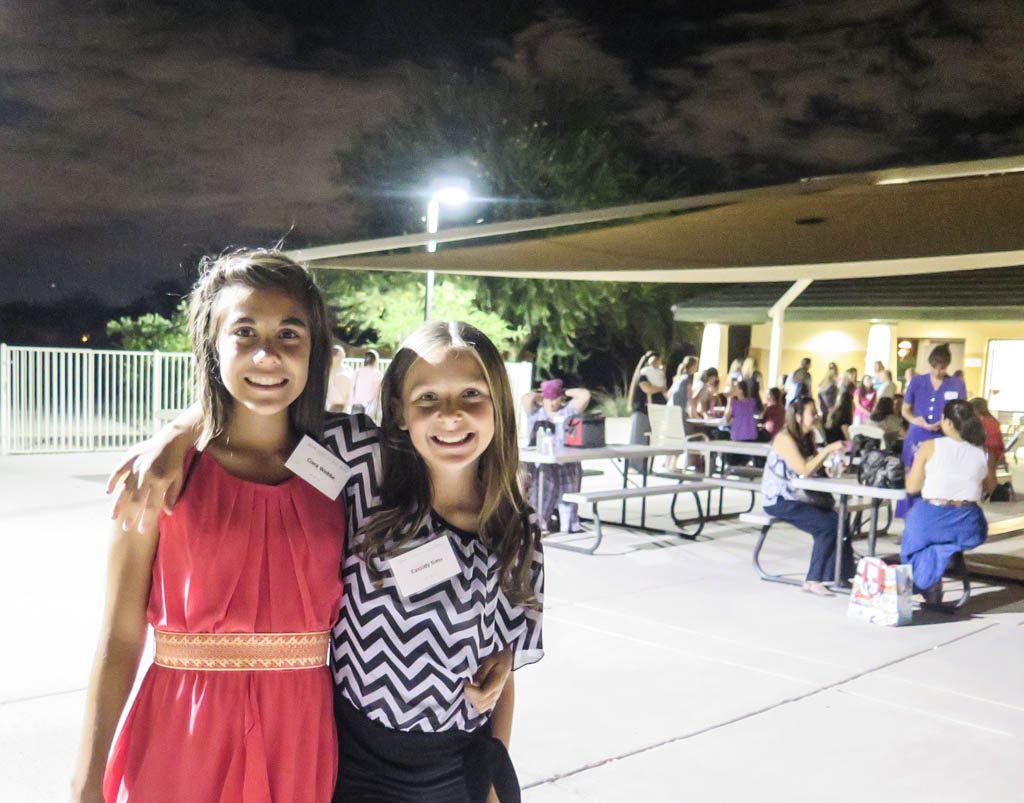 Two sweet girls who are a part of the Bright Lights group here.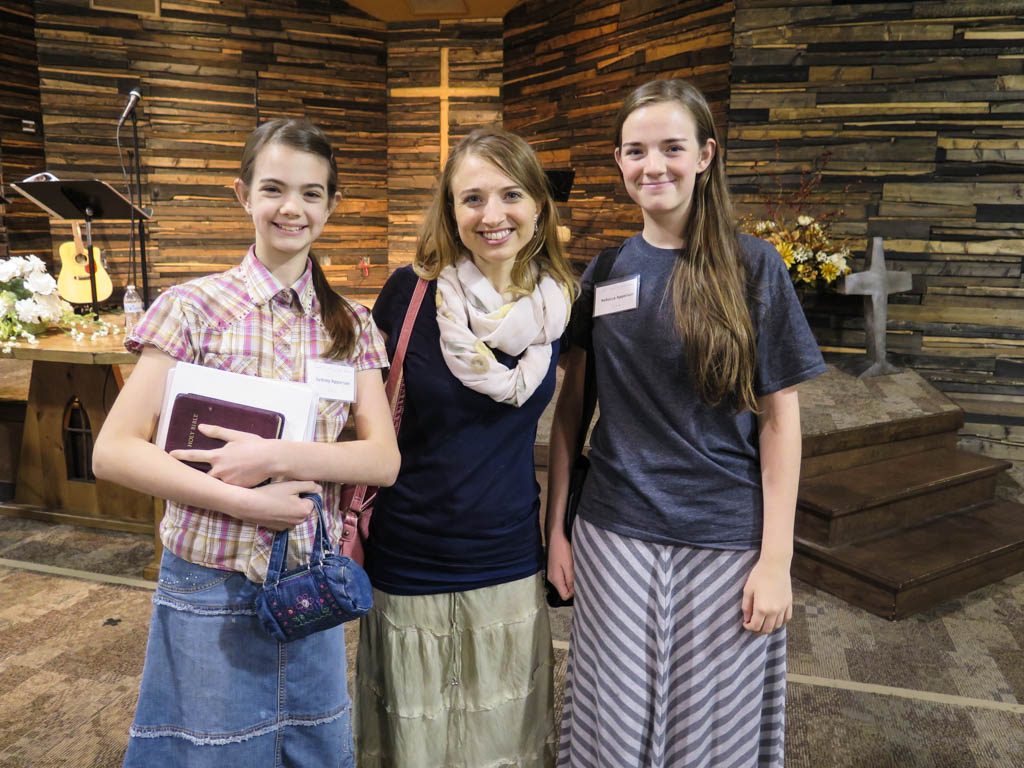 I enjoyed getting acquainted with these young ladies from Las Vegas, where their dad was burdened to do a church plant. Praise God for the bright lights He is raising up in that dark place!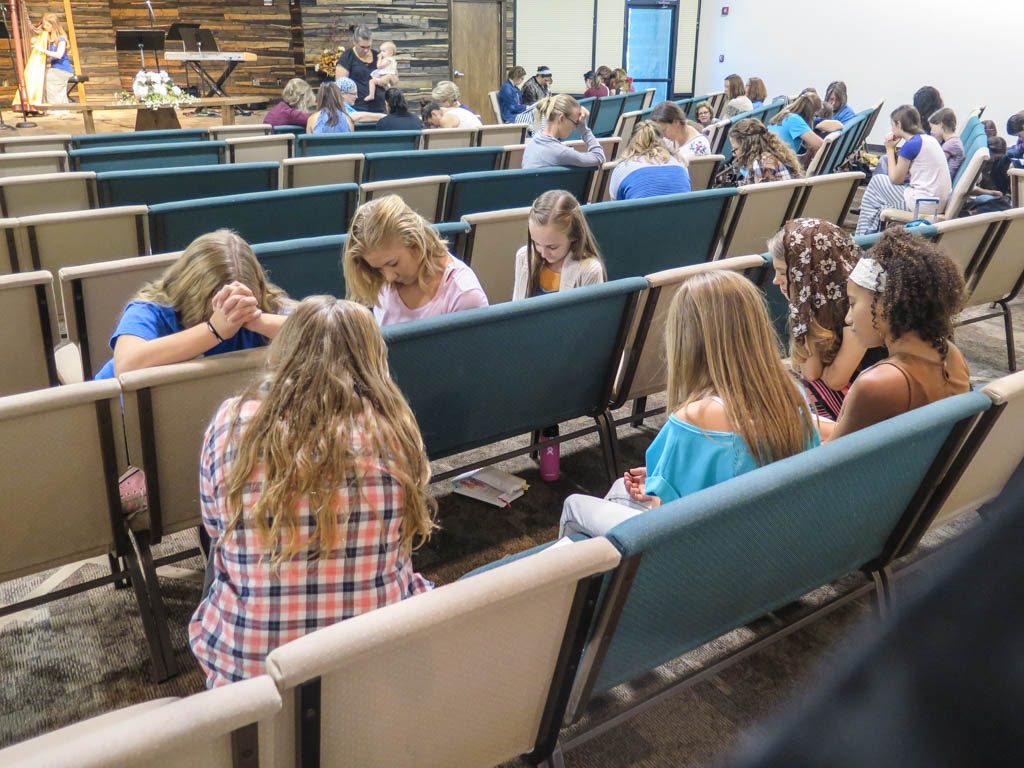 During one half hour period, the moms and daughters formed small groups and prayed together.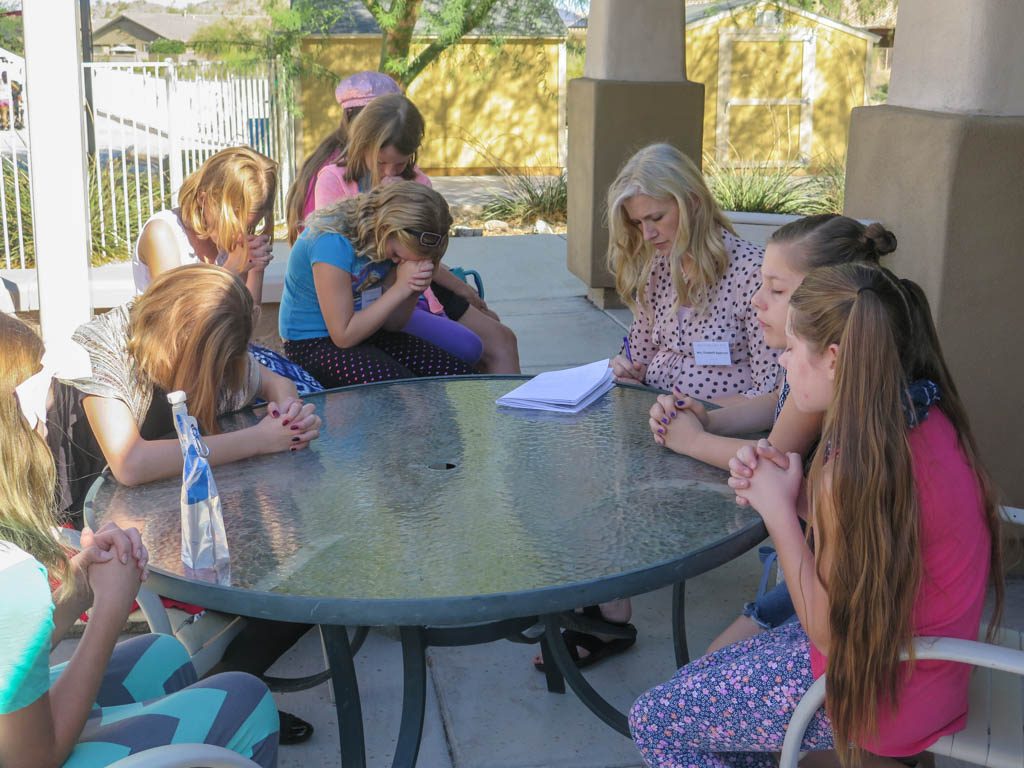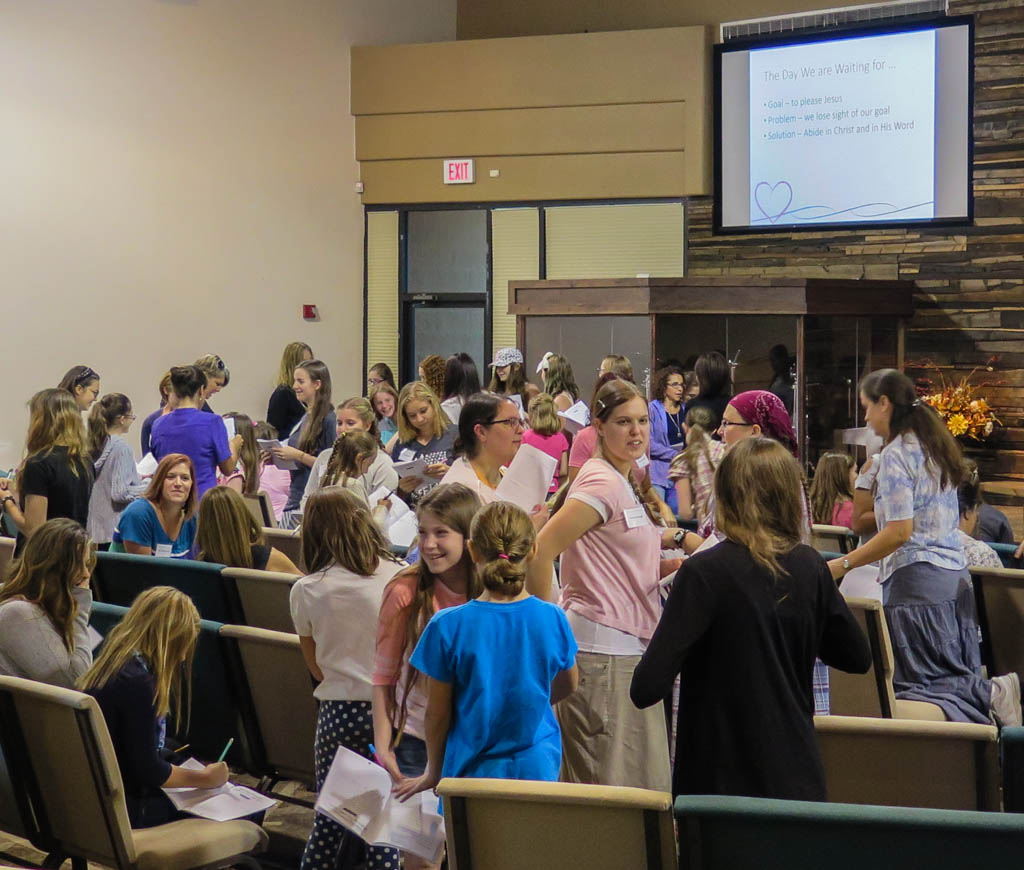 A "get to know you" activity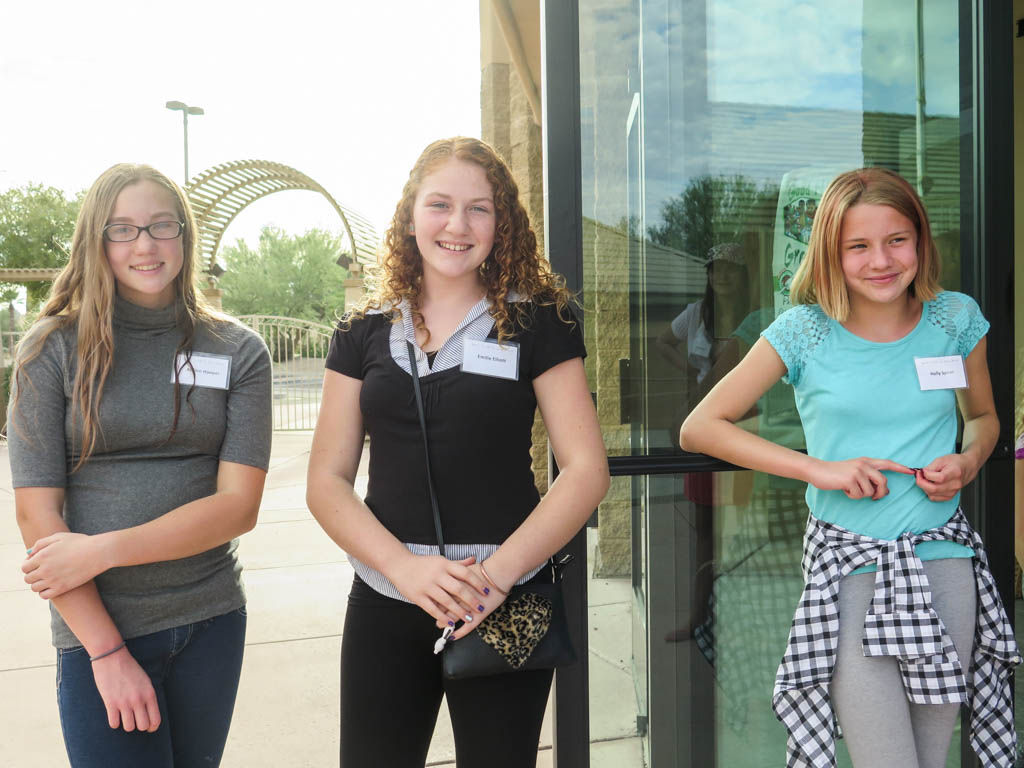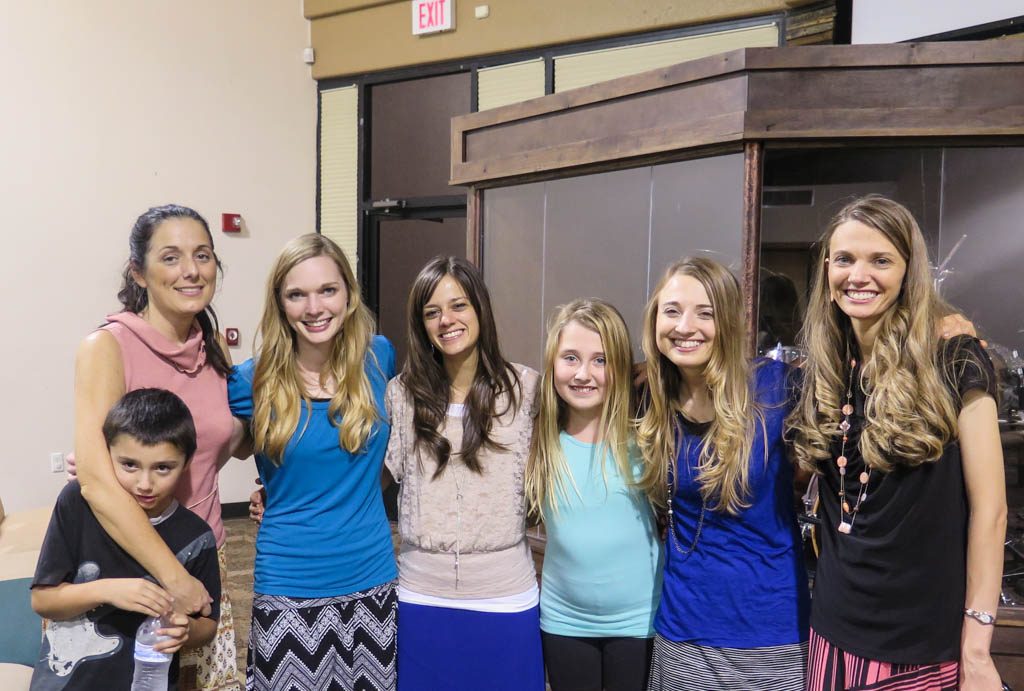 Kirstin (left), who hosted the conference (together with Cati Stokes) has led a Bright Lights group for about three years and had many stories to tell of God's faithfulness. She also hosted us in her home, and we had a great time with her, her family, and her dogs. 🙂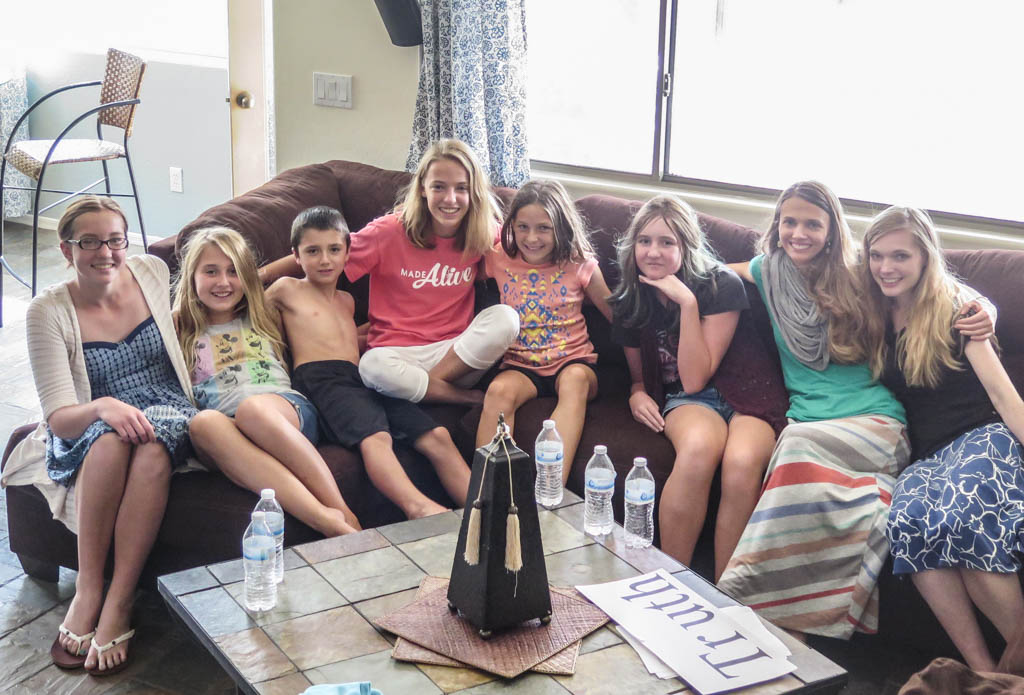 At Kirstin's house spending time with some of the Bright Lights girls the day before the conference started.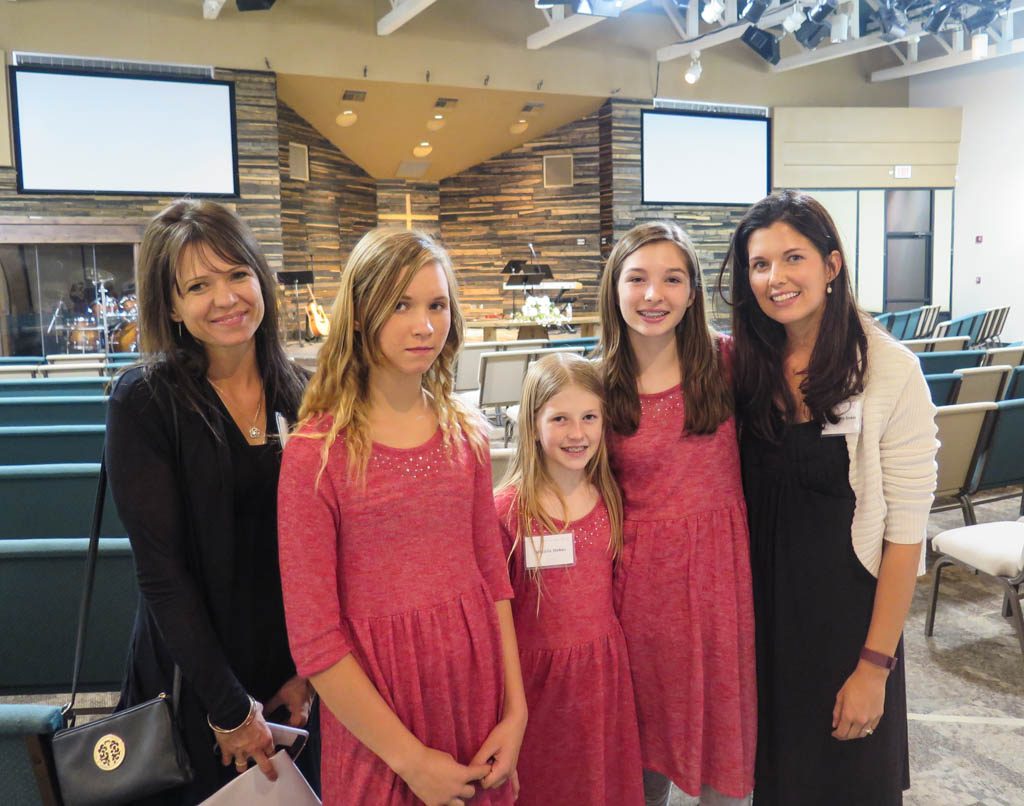 Cati Stokes (right) is the one who initiated this whole conference and worked closely with Kirstin to make it happen. They have been working on it for months! It was great to finally meet in person, get acquainted with her and her sweet girls, and enjoy fellowship in the Lord.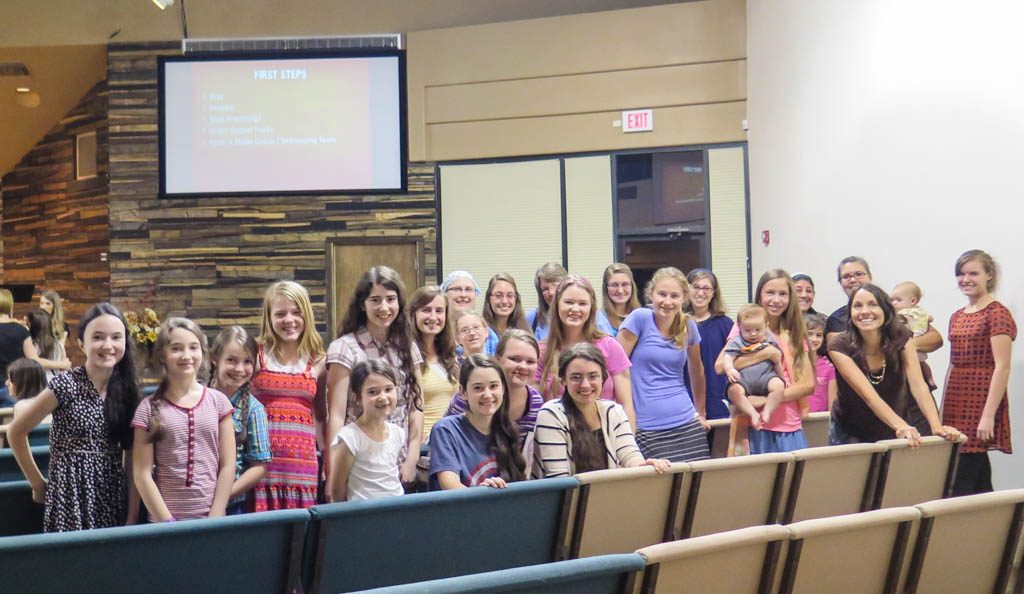 Lots of moms and girls who all came from one church!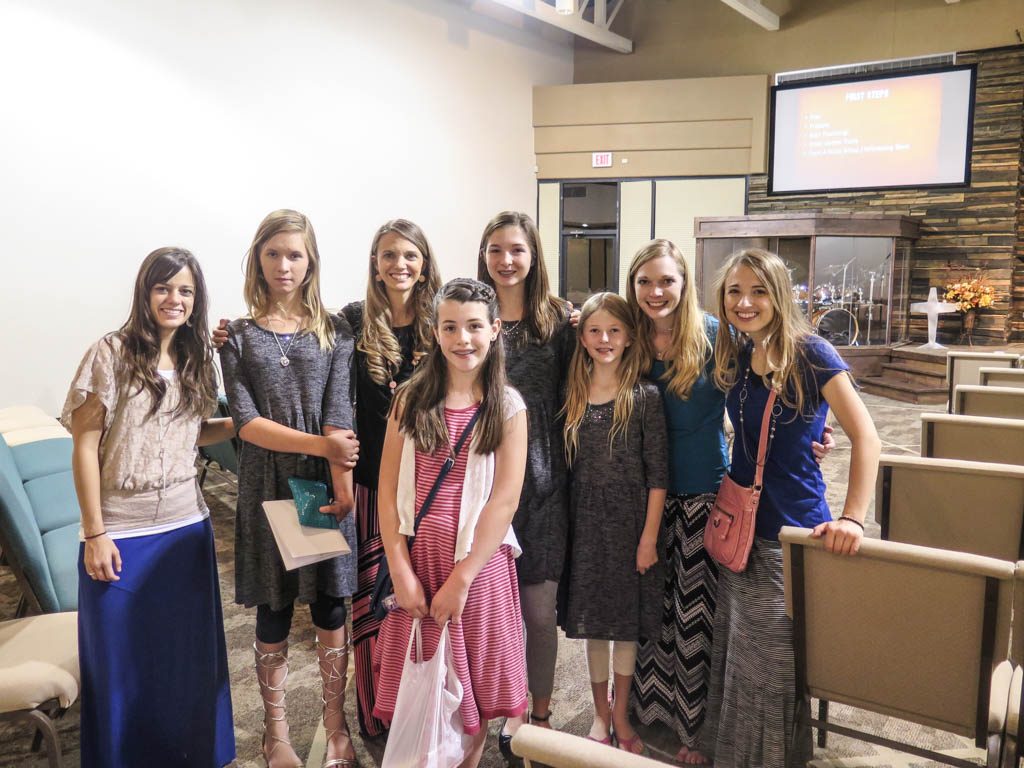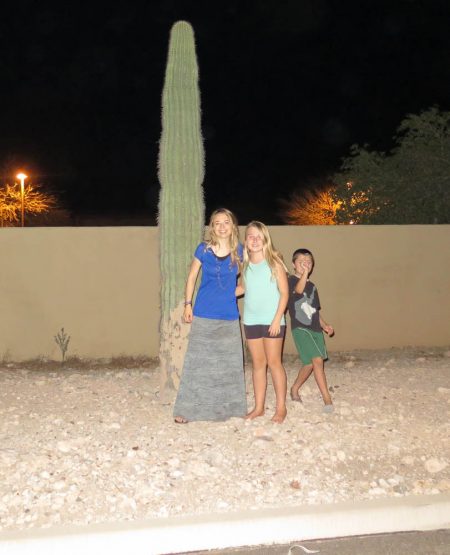 This picture is for Bekah who requested it. 🙂 We didn't really do any sightseeing, but thankfully there was a cactus in the church parking lot, so we ran out and snapped a picture with it after we had finished packing up from the conference. Wow, what a huge and very cool plant. 🙂 (I'm still fascinated with them, haha.)