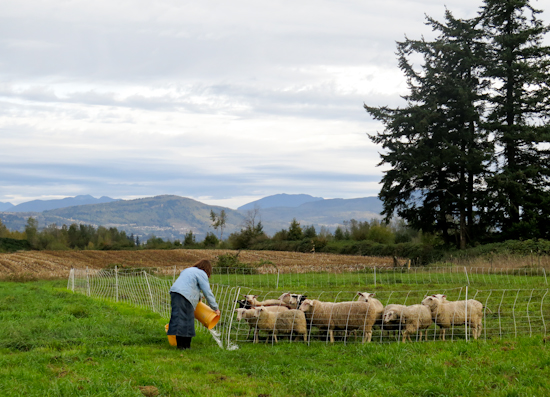 Isn't this a beautiful place to live?! We visited our friends, the Kirks, after the Missions Fest in Seattle. They raise sheep, grow grapes (among other things), and have a beautiful horizon of mountains. Talk about a rich place for spiritual analogies!
They told us that it's a misconception that sheep are dumb. They said sheep are just stubborn and slow to trust that you are actually trying to help them and that you know what's best for them. (Hmmm … that sounds familiar!)
They also emphasized that sheep cannot bear being alone.
Anna and Melody Kirk also lead a Bright Lights group in Washington and have been to Cedar Rapids a few times to help with the Bright Lights ministry. One time, while with us in Iowa, they showed us pictures of their little lambs and told us their names. My mom asked them, "How do you tell them all apart?!" Melodie laughed and said, "By their faces!" It reminds me of how the Lord knows each of us so individually…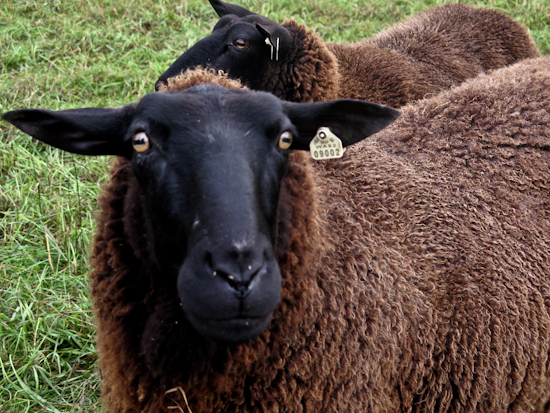 …with all our unique quirks and personalities, =) and He is so patient with us!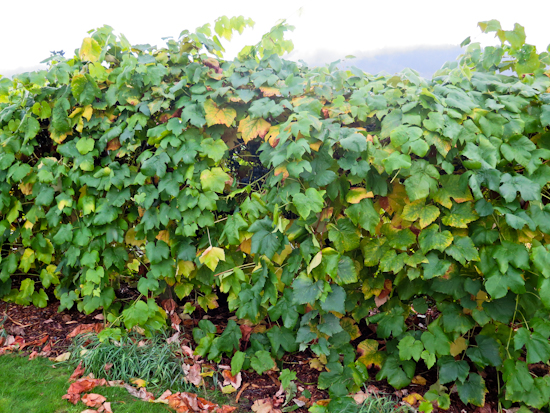 Early one morning, I walked over to their grapevine, and noticed something I had never thought about before regarding grapes: the fruit is somewhat hidden.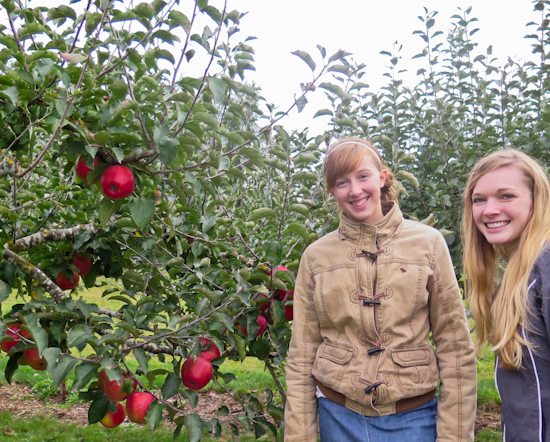 It's not displayed loudly for all to see, such as apples.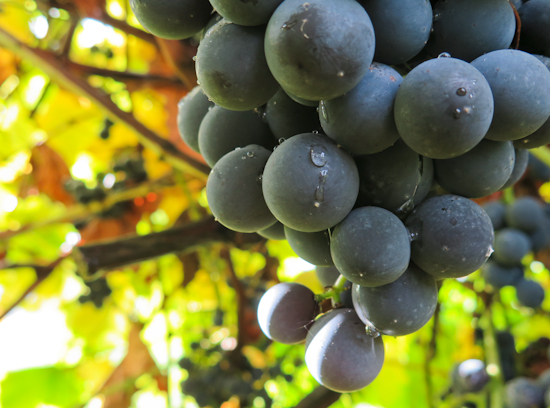 Although the fruit is incredibly beautiful, it's quiet and hidden, so to speak.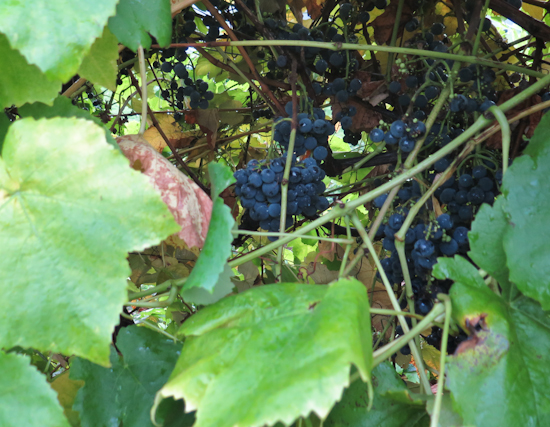 It was a reminder to me that our focus should be on bearing fruit on the inside, in the heart, where our Heavenly Father is looking.
The Lord does intend for our fruit to be seen that HE may be glorified (Matthew 5:16, John 15:8) but it's His job to make it visible. It's our job to abide.
"Beware of practicing your righteousness before me to be noticed by them; otherwise you have no reward with your Father who is in heaven." Matthew 6:1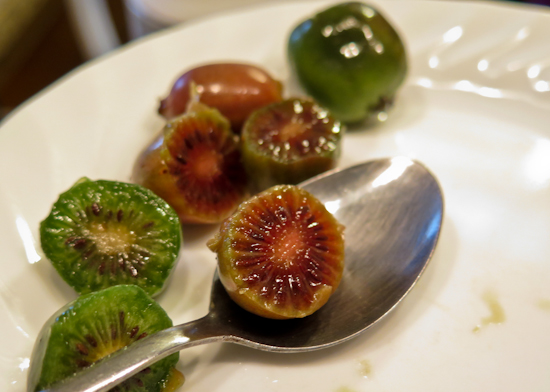 On a different note, have you ever had grape sized kiwis? They are amazing–sooo sweet and delicious. The Kirks also grow these.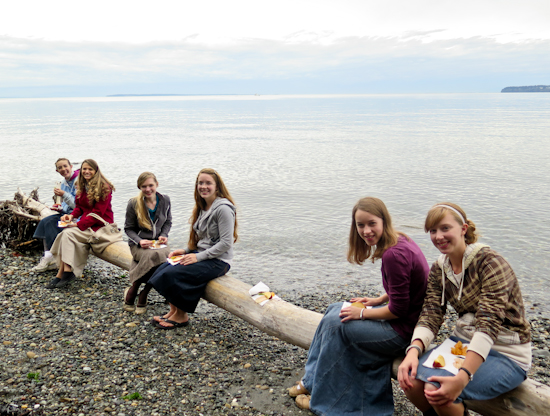 Lunch at the beach. Thank you, Kirks, for the wonderful time we had with you.
"My Father is glorified by this, that you bear much fruit, and so prove to be My disciples." John 15:8