This year we printed our St Patrick's Gospel Tract in bulk in order to make them available for others to distribute also.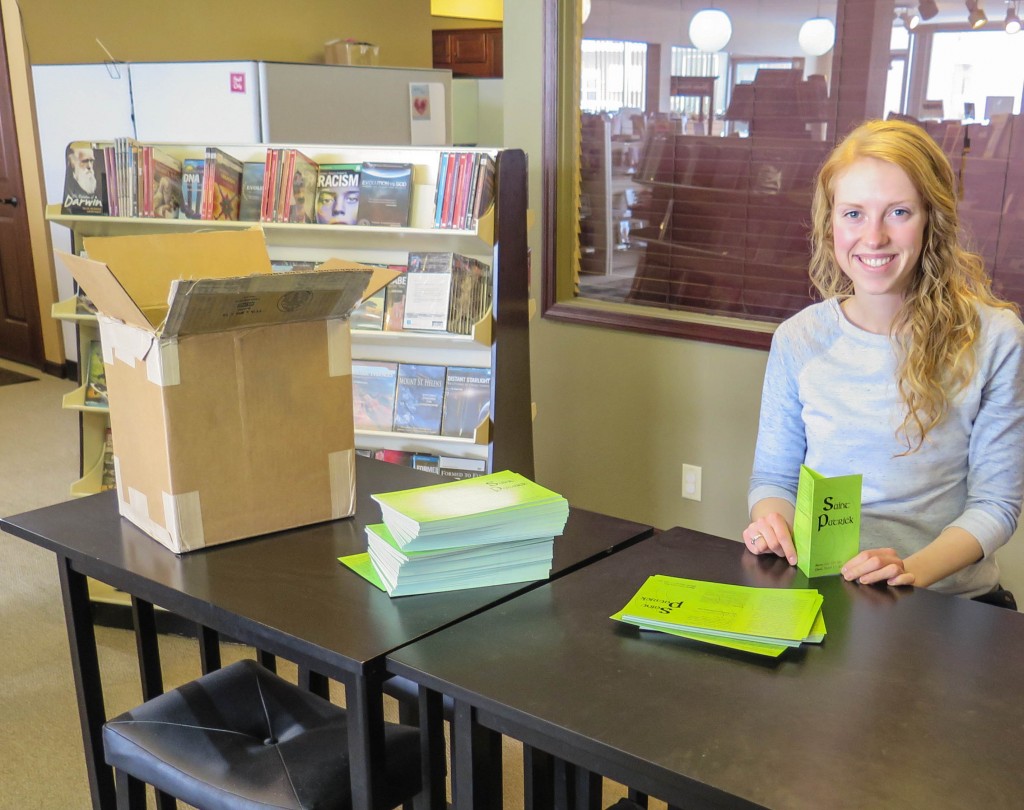 Shelby (who volunteers weekly for Bright Lights) is busy folding, counting, and preparing the tracts to ship out.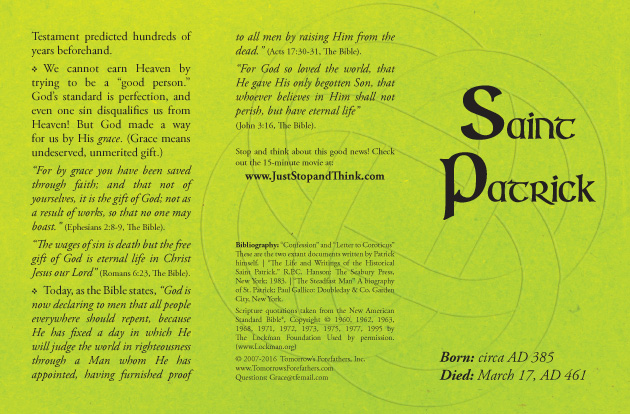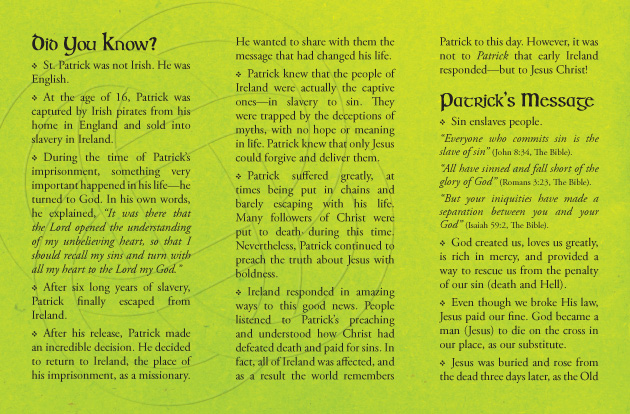 You can order 50 for $4 from our online store here. There are also options on our online store for larger quantities, folded or unfolded.
Are there are some people in your life that you want to share the gospel with but you aren't sure how? I'd recommend using this tool as a starting place. Just this morning, I gave one of these to our mail man and the man who empties our dumpster. I'm so grateful for how a holiday provides a wonderfully natural way to witness… people are receptive, thankful, and curious.