Normally, we do just about everything as a family. Not last month!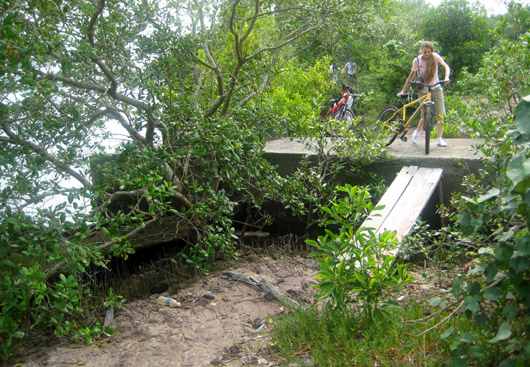 While we were in the jungle, Stephen was on the mountains…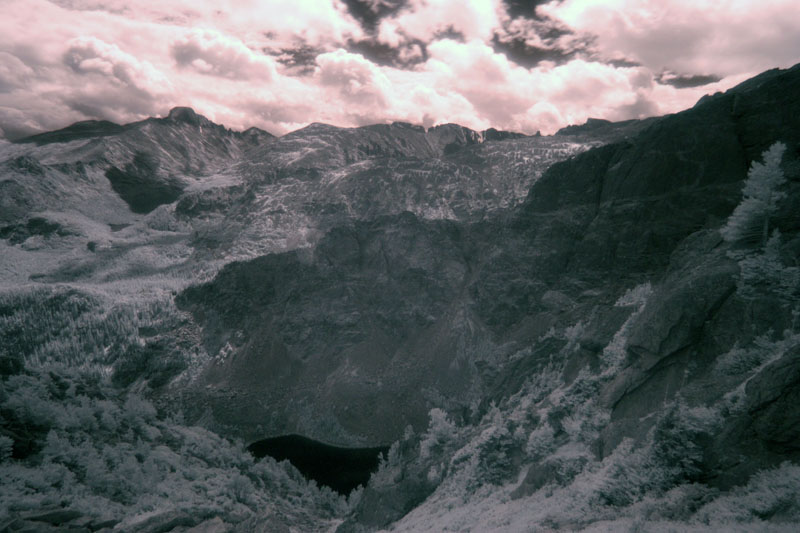 Since Stephen was in Colorado for a photography job, he decided to climb Flat Top mountain again while he was there.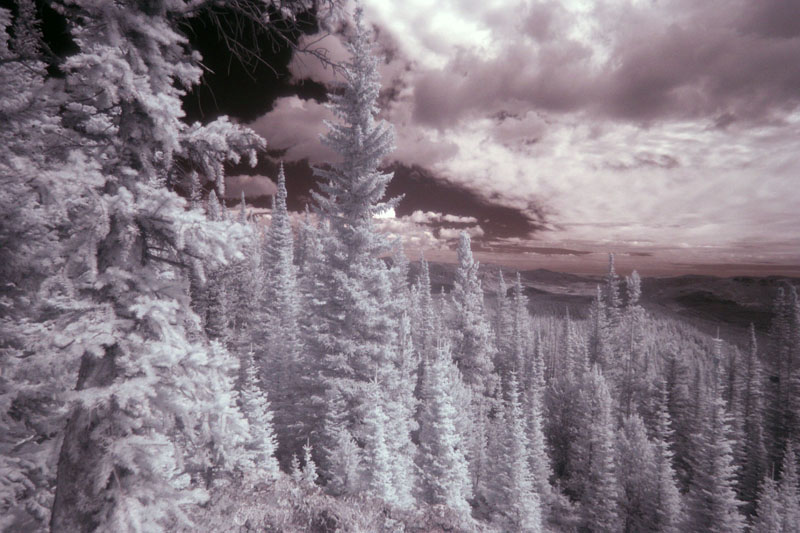 When he was 1/4 mile from the top a snow/thunder storm hit the mountain. But you know how photographers are — they always have to stick around long enough to get a few more good pictures.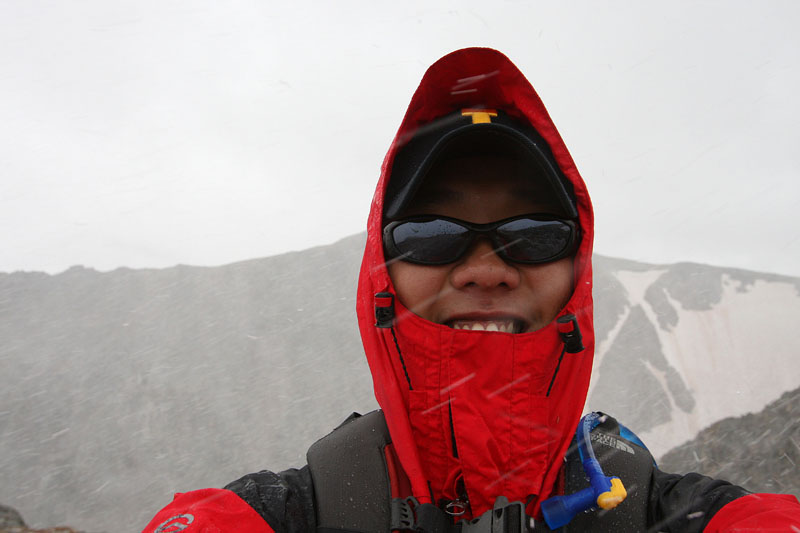 Stephen made it to the top, and in much less time than when we climbed it as a family 10 years ago!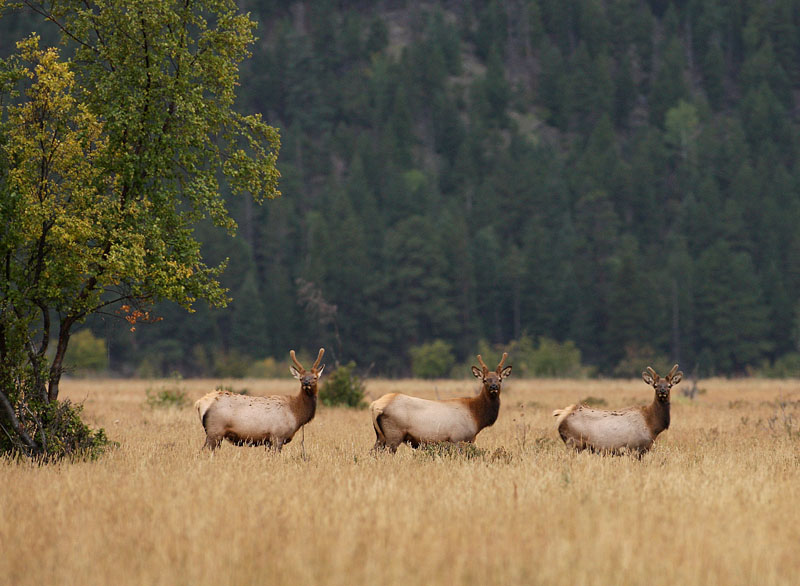 And this is my favorite picture. I don't know how he got those elk to line up like that. 🙂