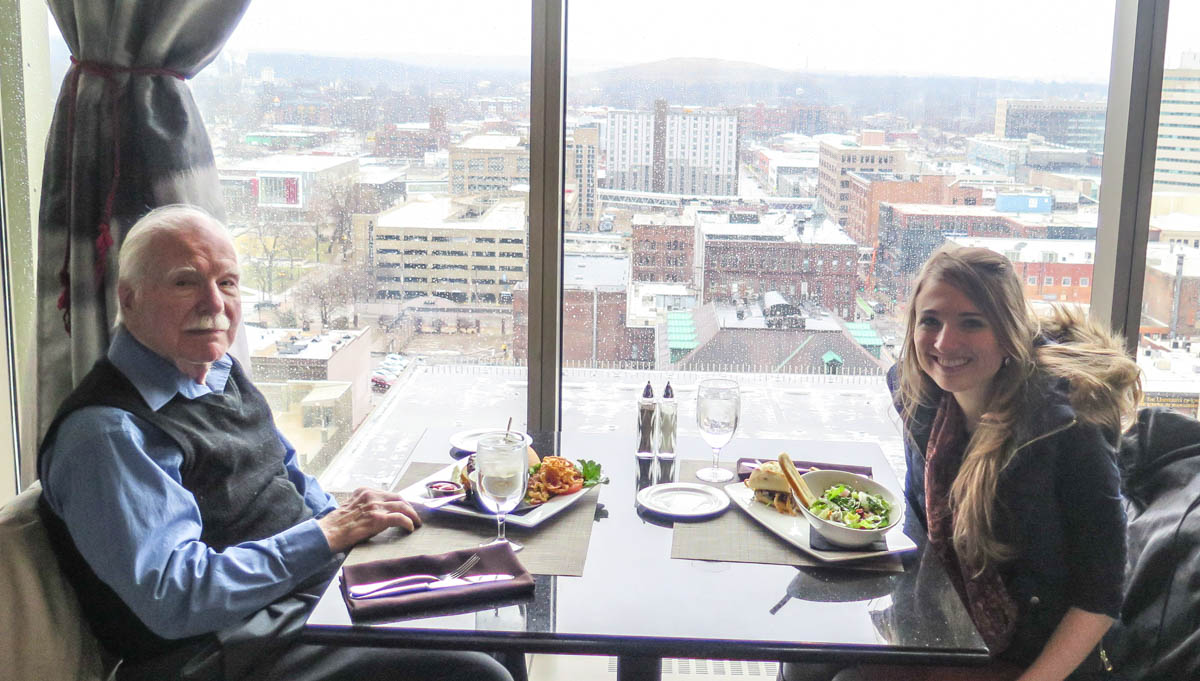 Today my Grandpa (90 years old) took me out to lunch. I was asking him about who impacted his life the most. He said it was his uncle Arthur. Arthur really loved the Lord, thoroughly knew his Bible, and genuinely lived out the Christian life.
Among other friends, he also mentioned Jim Elliot, who he was friends with in college. My grandpa was explaining to me about the impact "brother Jim" made on all the students at Wheaton.
"Why do you think he made such an impact?" I asked.
"Because Jim had a real relationship with the Lord … and loved to talk about him," my grandpa replied.
In every generation the Lord is raising up Jim Elliots and Uncle Arthurs. Some are more known, some less known. What really matters, when all is said and done, is that our relationship with Christ is real, vibrant, alive, and the best part of our lives. That kind of life will make an impact on others. However, our focus is not on "trying to make an impact," but on loving Jesus with all our heart, soul, strength, and mind!