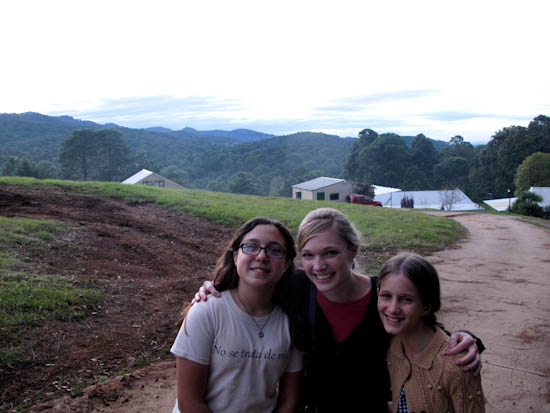 We are at a beautiful camp in Mexico having a wonderful time!!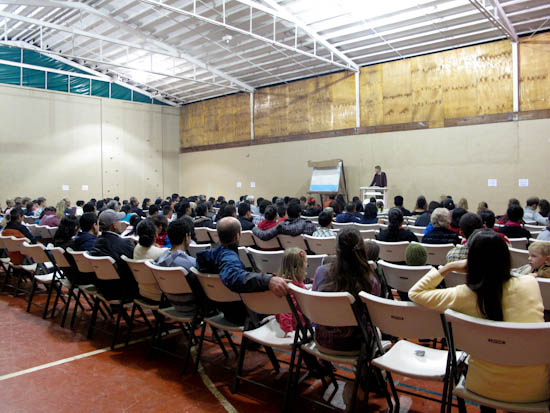 Here is my dad speaking last night on having family ministry.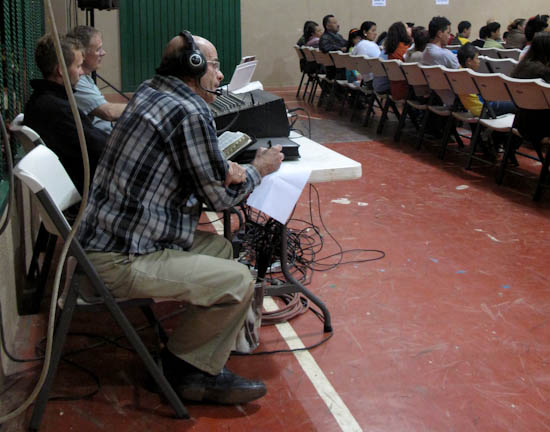 The missionary doing simultaneous translation
The camp continues until Monday. Please pray for the Lord's blessing on this time, for good weather (people are in tents and there has been a forecast for rain), for good fellowship even through translators, and for much lasting fruit!