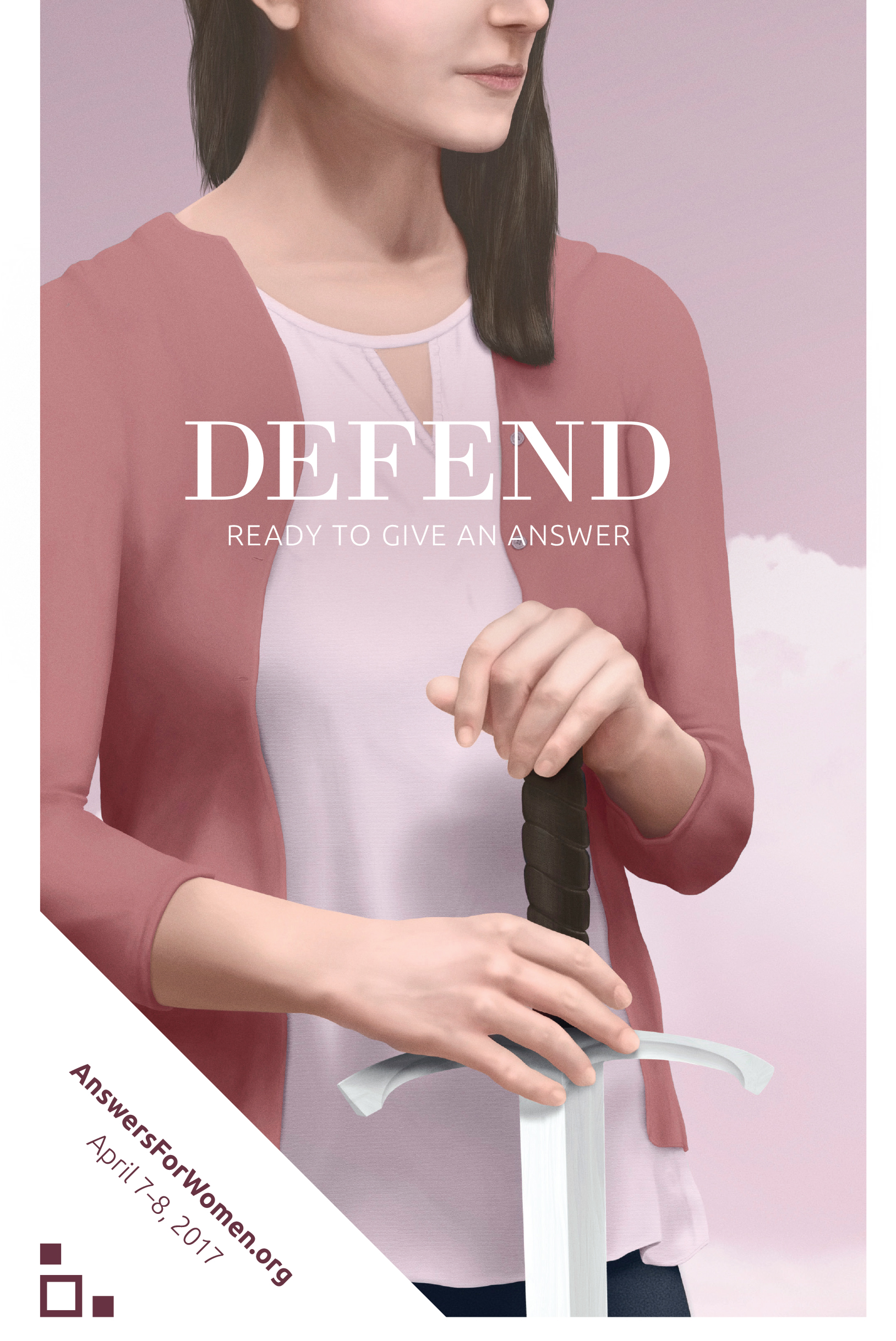 If any of you live in the Cincinnati area, it would be great to see you at the Answers in Genesis Answers for Women conference, April 7-8th. I highly recommend this conference!
It has been growing so much in recent years that it has now outgrown the large auditorium at the Creation Museum, so it is being held at a nearby convention center. It addresses current deceptive trends in the church and provides answers on many different fronts.
We will have a "Bright Lights" and "Will Our Generation Speak?" booth there, and we'd love to see you if you come by. 🙂 I will also be speaking on witnessing. Here's an article which gives an introduction to some of what I will be sharing.
We need the Lord to work in our land, raising up laborers for the ripe harvest. We as girls and women have a crucial part to play in the harvest. Often the way hearts are reached is by good works as we open our homes in hospitality — while at the same time opening our mouths lovingly with the truth.
We need to be prepared with ANSWERS as we live in a generation infested with lies. For His sake, and for the sake of the lost, may each of us "be diligent to present [ourselves] approved to God as a workman who does not need to be ashamed, accurately handling the word of truth" (2 Timothy 2:15-16).
The time is short, and time-wasting distractions are plentiful! When we are in Jesus' presence, we will not regret one ounce of energy we spent on loving Him via loving those He desires to come to Him.